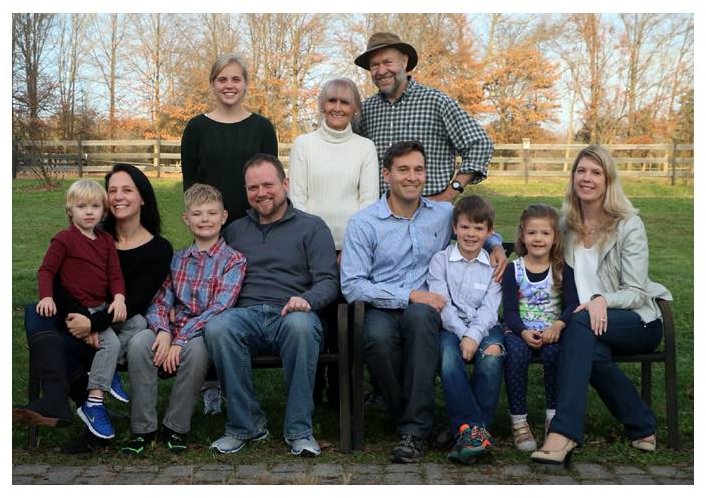 Dr. James E. Hansen
Climate Science, Awareness and Solutions Program
Earth Institute
Columbia University
475 Riverside Drive
New York, NY 10115 USA
E-mail: jeh1@columbia.edu
Photos
Video & Audio
2014
March 2014:
A Climate of TRUST
video from Our Children's Trust.
2012
December 2012: Discussion at Climate One about Superstorm Sandy and Carbon Pricing.
August 2012: Interview on PBS NewsHour posted on YouTube regarding "Extreme Heat Events Connected to Climate Change".
February 2012: TED2012 presentation posted on YouTube and on TED website. Also see TED blog.
2010
October: Video clip for "The Million Letter March for Effective Climate Legislation" posted on YouTube.
January: Interview at UN University G8 symposium posted on YouTube.
2008
June: Audio of appearance on NPR's Diane Rehm Show on June 23 is available from WAMU radio in Real Audio or Windows Media format.
This page last updated Tuesday, 20-May-2014 11:40:13 EDT