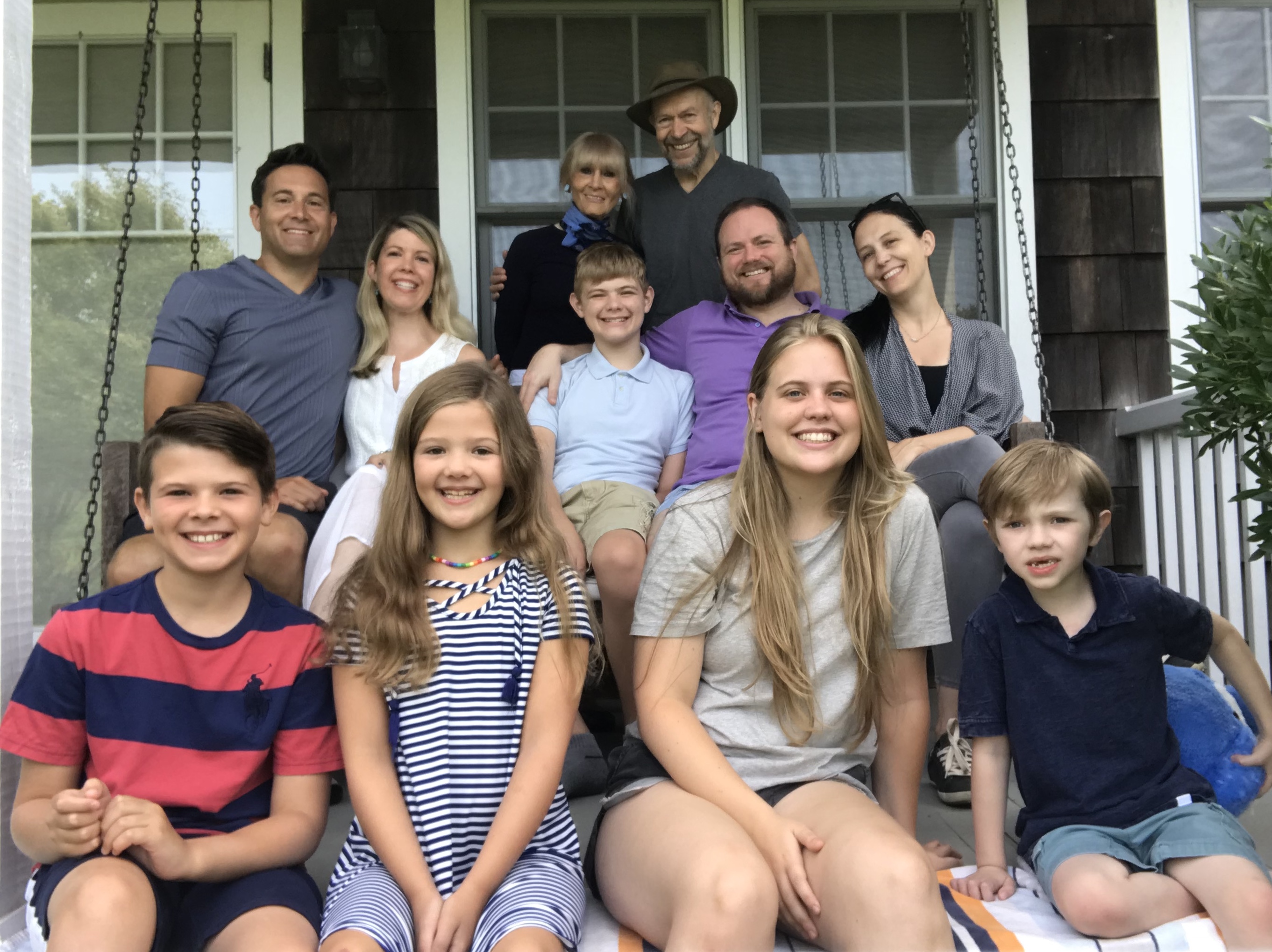 Dr. James E. Hansen
Climate Science, Awareness and Solutions Program
Earth Institute
Columbia University
475 Riverside Drive (Room 401-O)
New York, NY 10115 USA
E-mail: jeh1@columbia.edu

Visit our Data & Figures Page, Earth Institute and CSAS.org Websites or go directly to Monthly Temperature Updates.
Sign up for my occasional Communications here and for our Monthly Temperature Updates here.
Recent Communications
Chapters 1-9 of Sophie's Planet are being revised now. First drafts of later chapters are still available for fact checking.