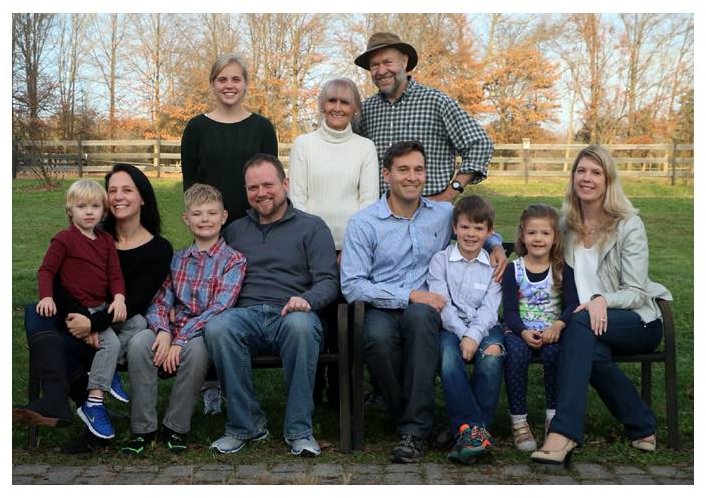 Dr. James E. Hansen
Climate Science, Awareness and Solutions Program
Earth Institute
Columbia University
475 Riverside Drive
New York, NY 10115 USA
E-mail: jeh1@columbia.edu
Recent Communications
Dr. Hansen periodically posts commentary on his recent papers and presentations and on other topics of interest to an e-mail list and to the CSAS blog. To receive announcements of new postings, please click here.
Recent Videos
Monthly Temperature Update
"Storms of My Grandchildren", by James Hansen
On the webpage "Updating the Climate Science: What Path is the Real World Following?", Drs. Makiko Sato and James Hansen update figures in the book Storms of My Grandchildren (see LA Times review) and present updated graphs and discussion of key quantities that help provide understanding of how climate change is developing and how effective or ineffective global actions are in affecting climate forcings and future climate change. A few errata in Storms are also provided.
Selected Presentations
Near Future Presentations
April 7 (Fri): Featured talk on climate change, AAG annual meeting in Boston.
April 14 (Fri): "Can Scientists (Not) Be Activists?", Rainey Auditorium, Penn Museum, University of Pennsylvania, Philadelphia, PA, 5-6:30 pm.
April 18 (Tues): "Peaceful Revolution: Global Justice for Young People Requires a New Approach", John B Davis Lecture Hall, Macalester College, Saint Paul, MN, 4:30 pm.
Recent Presentations
Recent TV Appearance
in Recent News
Recent Scholarly Publications