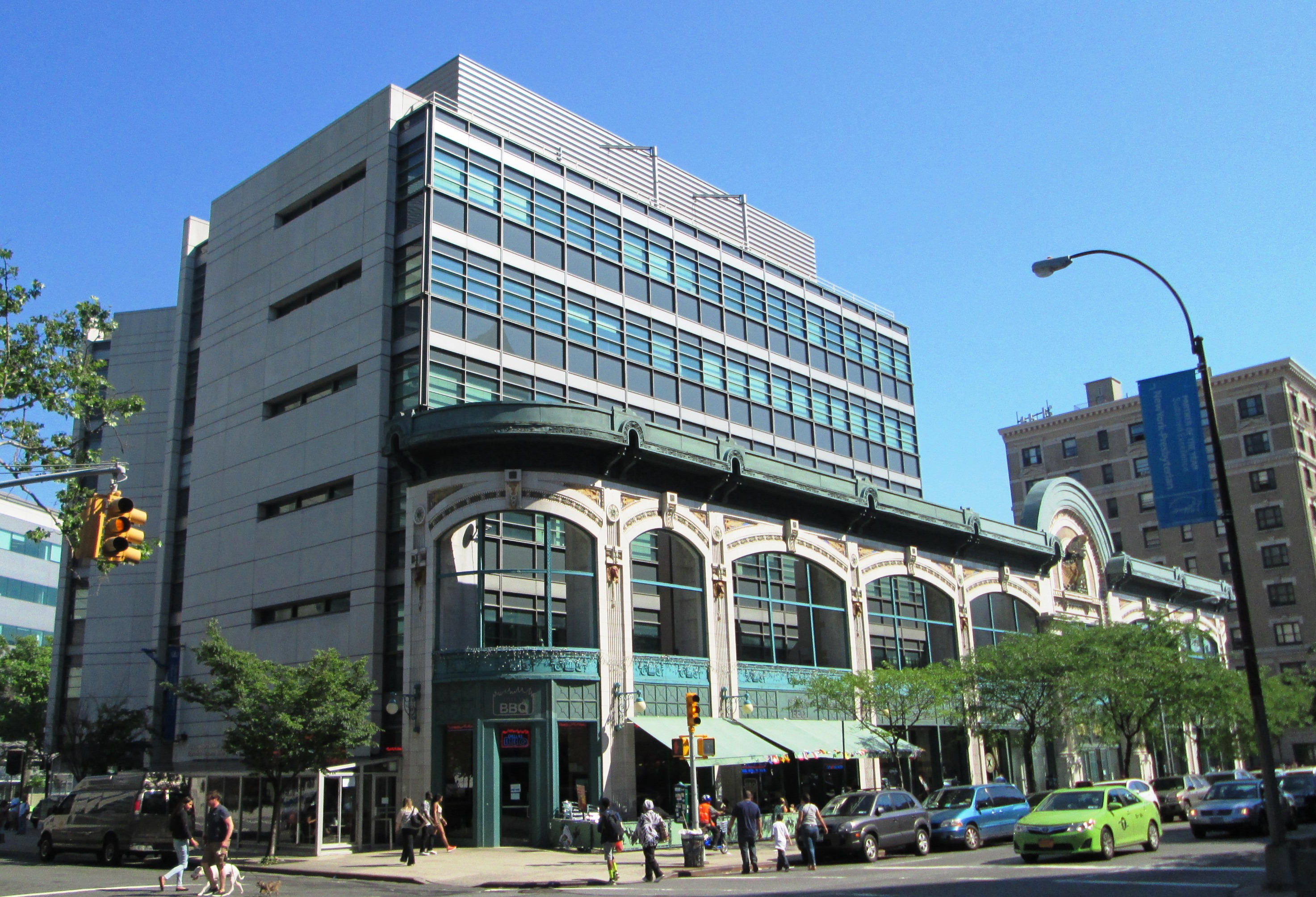 Welcome to the Sims Lab at Columbia University!
Our group develops new tools for single cell and cell type-specific analysis, focusing mainly on transcriptional and translational regulation.  We apply cutting-edge microscopy, next-generation sequencing, and microfabrication to enable unbiased, genome-wide measurements in heterogeneous biological systems.
We are located on the 2nd floor of the Lasker Biomedical Research Building at Columbia University Medical Center in New York City.
Latest News:
09/19/2017 - The Sims Lab is excited to welcome Wenting Zhao as a new postdoctoral research scientist!
09/18/2017 - Congratulations to Jinzhou Yuan for winning the Best Poster Award at the Department of Systems Biology Annual Retreat.