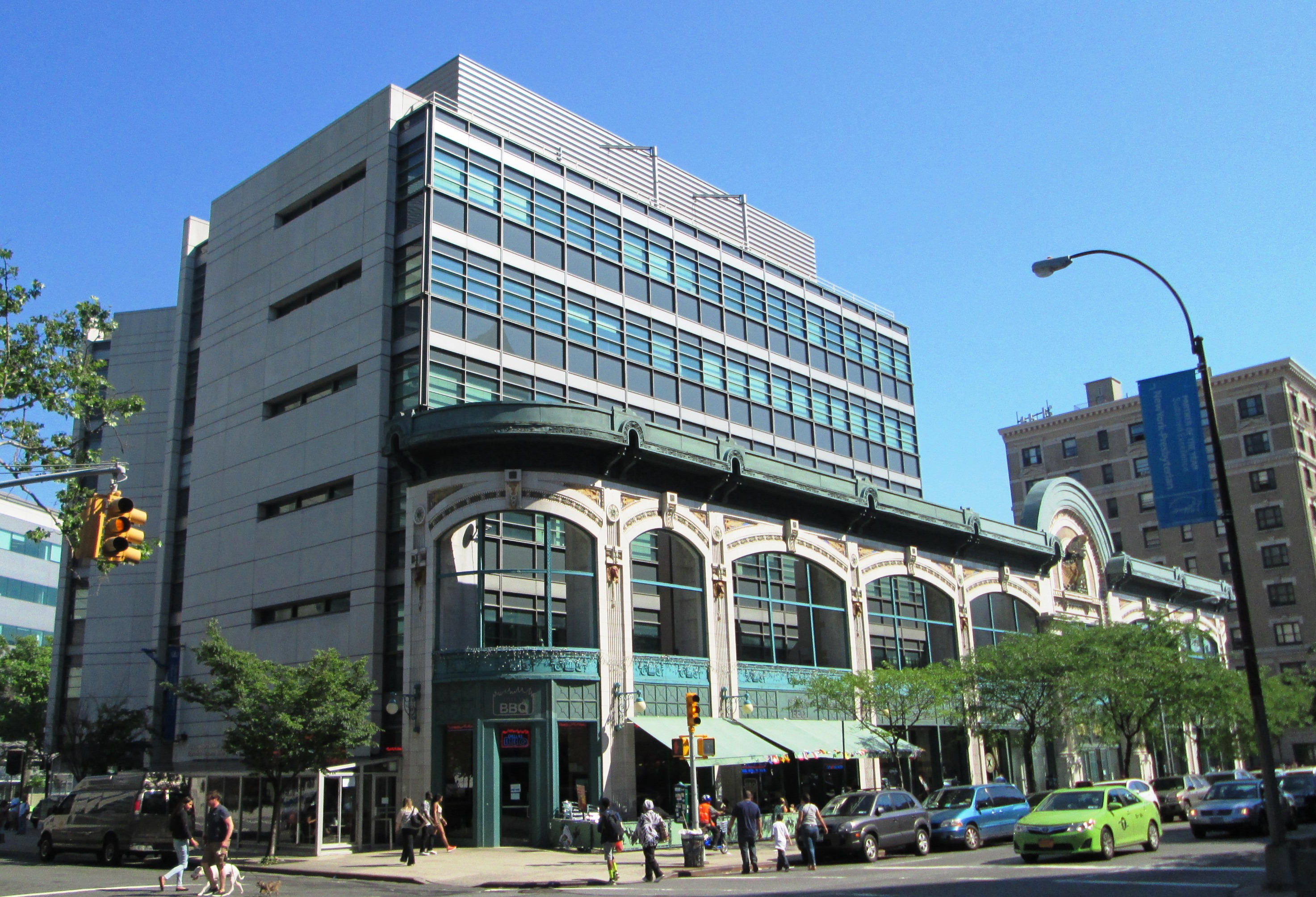 Welcome to the Sims Lab at Columbia University!
Our group develops new tools for single cell and cell type-specific analysis, focusing mainly on transcriptional and translational regulation.  We apply cutting-edge microscopy, next-generation sequencing, and microfabrication to enable unbiased, genome-wide measurements in heterogeneous biological systems.
We are located on the 2nd floor of the Lasker Biomedical Research Building at Columbia University Medical Center in New York City.
Latest News:
09/22/2021 - Congratulations to Ben Hobson on the successful defense of his Ph.D. dissertation!!
09/01/2021 - Alex George joins the lab for his Ph.D. component of his M.D./Ph.D. studies!
07/01/2021 - Daniel Caron joins the lab for his Ph.D. studies! Daniel will be co-mentored by Donna Farber.
05/11/2021 - Our work combining slice culture with scRNA-seq for analyzing cell type-specific responses to multiple drugs in human GBM tissue is published in Genome Medicine.