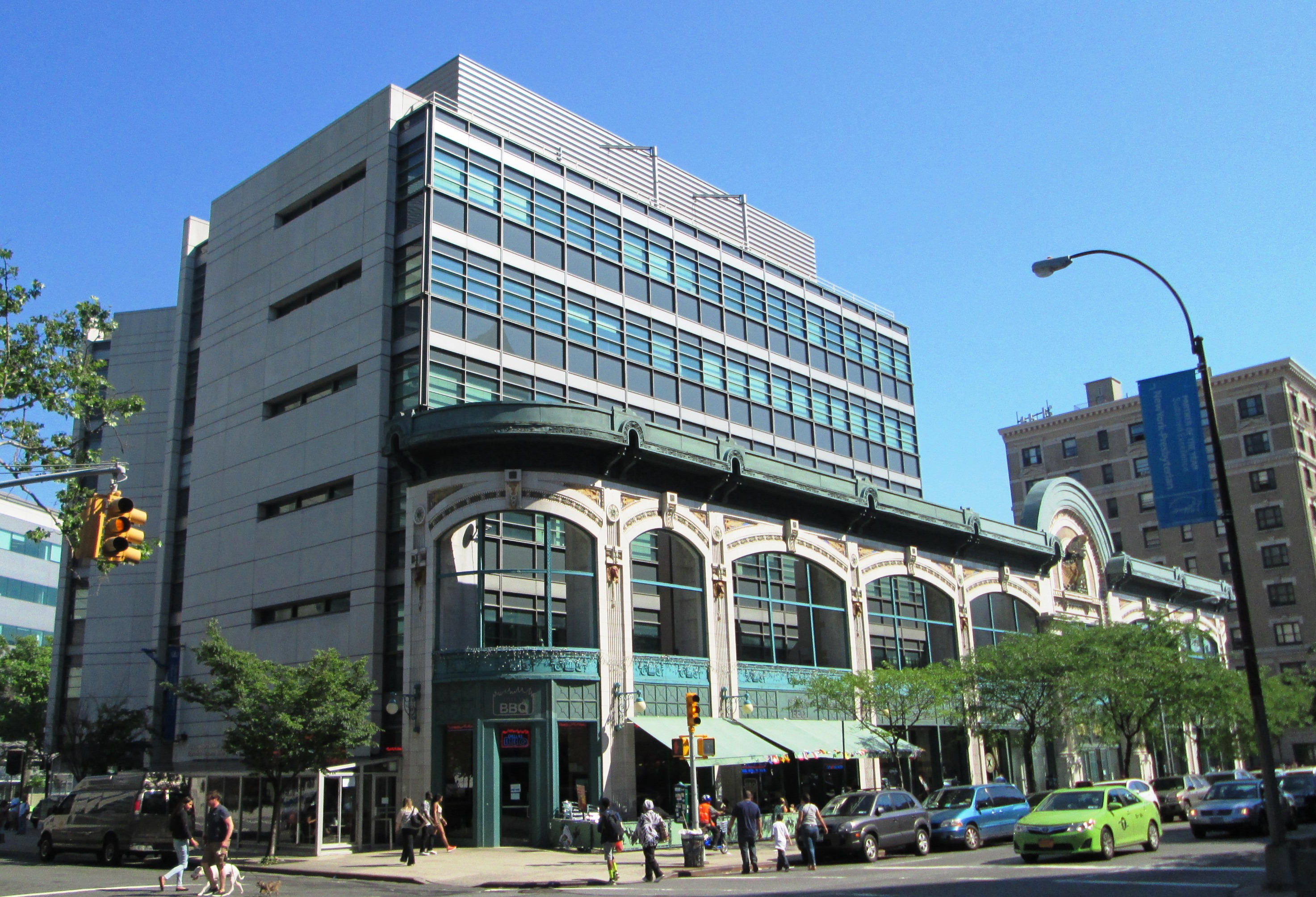 Welcome to the Sims Lab at Columbia University!
Our group develops new tools for single cell and cell type-specific analysis, focusing mainly on transcriptomics, translatomics, and proteomics.  We apply cutting-edge microscopy, next-generation sequencing, and microfabrication to enable unbiased, genome-wide measurements in heterogeneous biological systems.
We are located on the 2nd floor of the Lasker Biomedical Research Building at Columbia University Medical Center in New York City.
Latest News:
10/17/2015 - We have a new opening for a Postdoctoral Research Scientist.
09/22/2015 - The Sims Lab wins two collaborative grants with David Sulzer, Jim Goldman, and Guomei Tang to study the role of translational regulation in neurological disorders using cell type-specific ribosome profiling - one from the Simons Foundation and one from DOD.
09/08/2015 - The Sims Lab welcomes graduate student Nathan Omans.