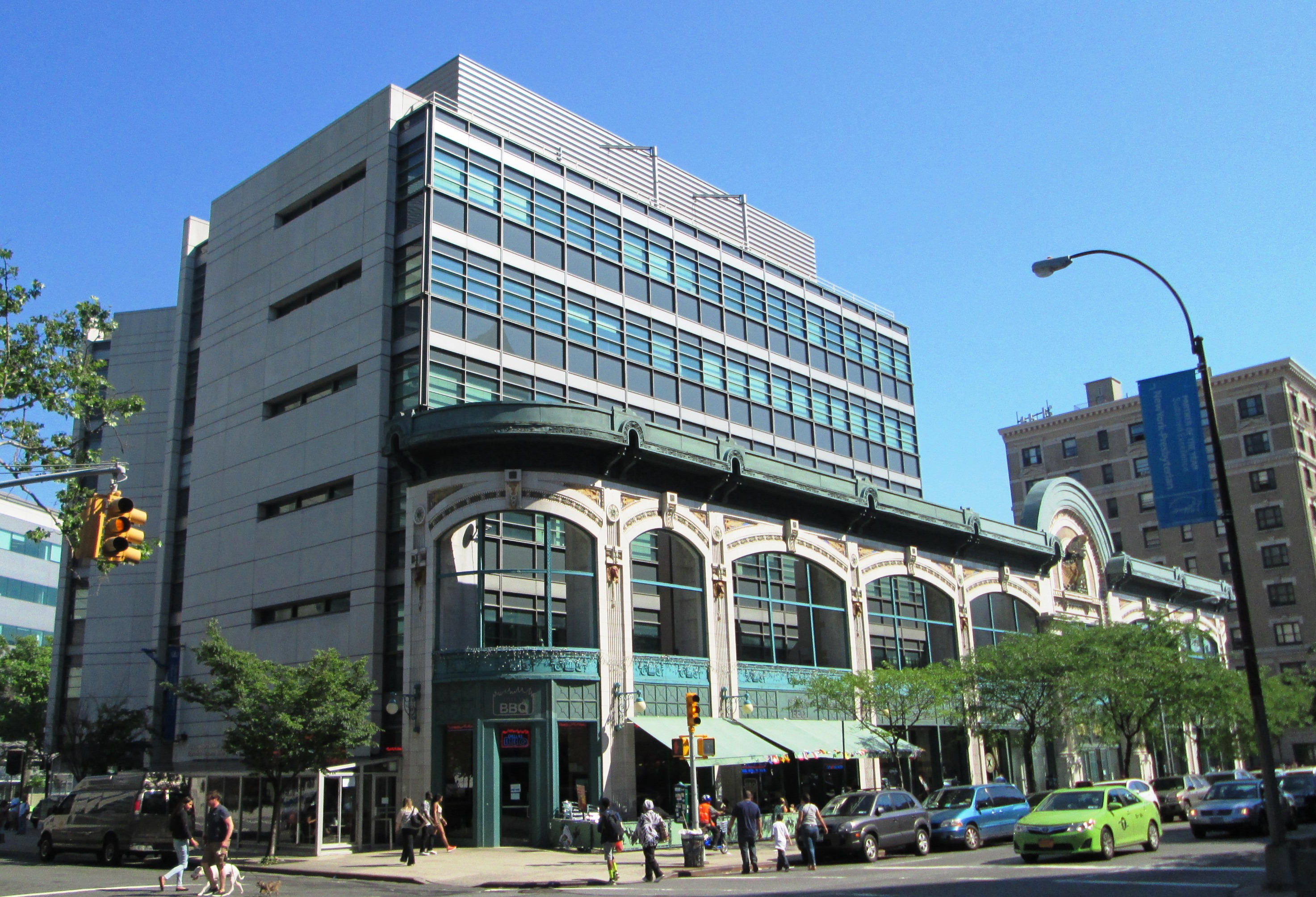 Welcome to the Sims Lab at Columbia University!
Our group develops new tools for single cell and cell type-specific analysis, focusing mainly on transcriptional and translational regulation.  We apply cutting-edge microscopy, next-generation sequencing, and microfabrication to enable unbiased, genome-wide measurements in heterogeneous biological systems.
We are located on the 2nd floor of the Lasker Biomedical Research Building at Columbia University Medical Center in New York City.
Latest News:
07/08/2019 - A warm welcome to Dr. Tim Olsen who joins us as a Postdoctoral Research Scientist!
07/01/2019 - Zhouzerui Liu and John Tuddenham are the latest graduate students to join the Sims Lab! Zhouzerui is a Systems Biology Ph.D. student and John joins us from the M.D./Ph.D. program and will be jointly mentored by Prof. Phil De Jager.
06/21/2019 - The Sims Lab wins a Human Cell Atlas Seed Network grant from the Chan Zuckerberg Initiative with colleagues from Columbia, UC Berkeley, and the UK to study tissue resident immune cells and aging.
05/22/2019 - Our work on synaptosome flow cytometry is published in eNeuro.