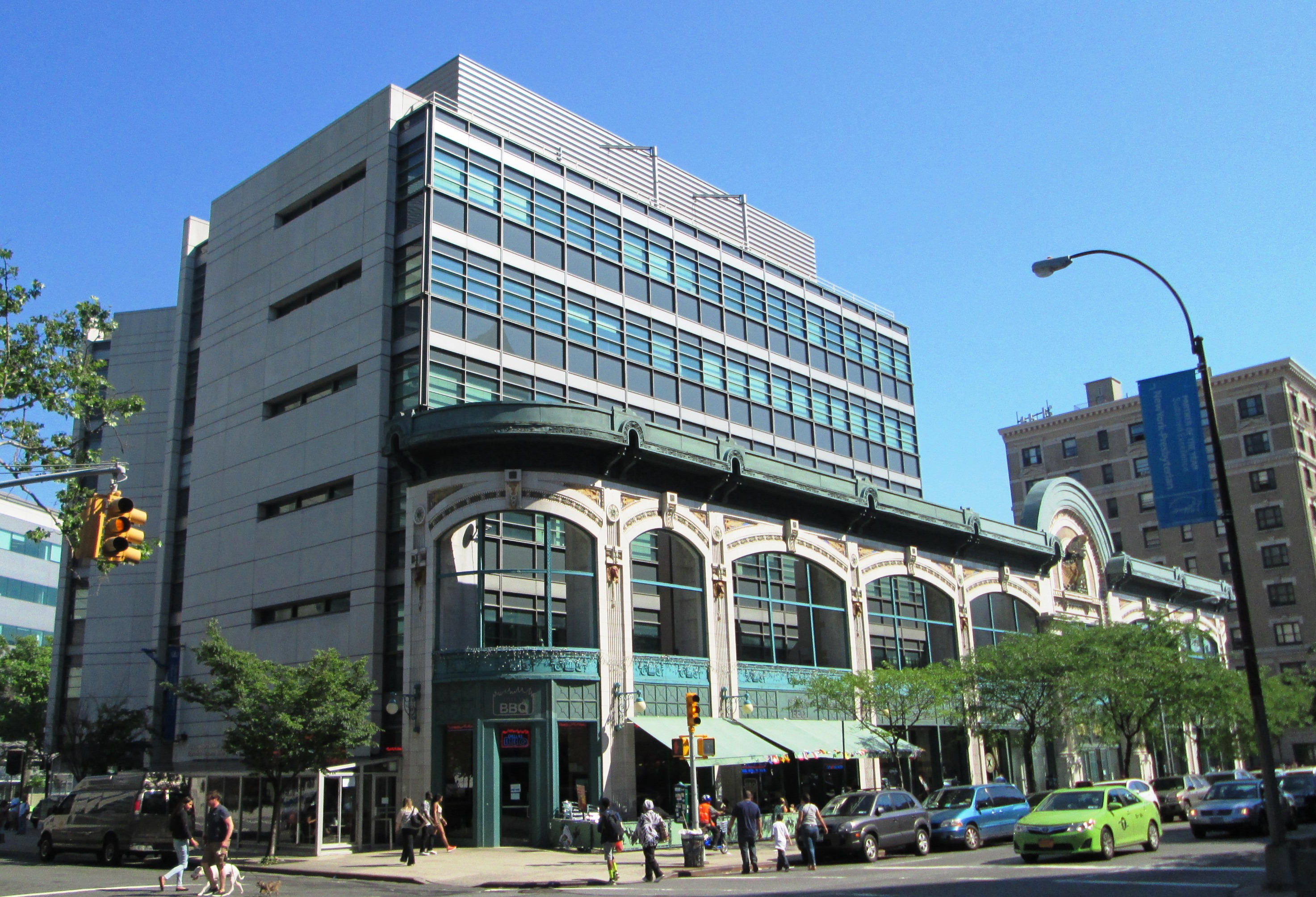 Welcome to the Sims Lab at Columbia University!
Our group develops new tools for genomic analysis, focusing on applications in cancer, neuroscience, and immunology. We are located on the 2nd floor of the Lasker Biomedical Research Building at Columbia University Medical Center in New York City.
Latest News:
11/20/2023 - Congratulations to Dr. Zhouzerui Liu on her successful PhD dissertation defense!
11/08/2023 - Congratulations to Dr. Tim Olsen on winning the Early Career Researcher Spotlight Award at the Cold Spring Harbor Laboratory Single Cell Analyses Meeting.
09/11/2023 - Abby Brand joins the lab as a PhD student to be co-mentored with Prof. Peter Canoll.
08/14/2023 - Dr. Josu&eacute Curto Navarro joins the lab as a postdoctoral research scientist.