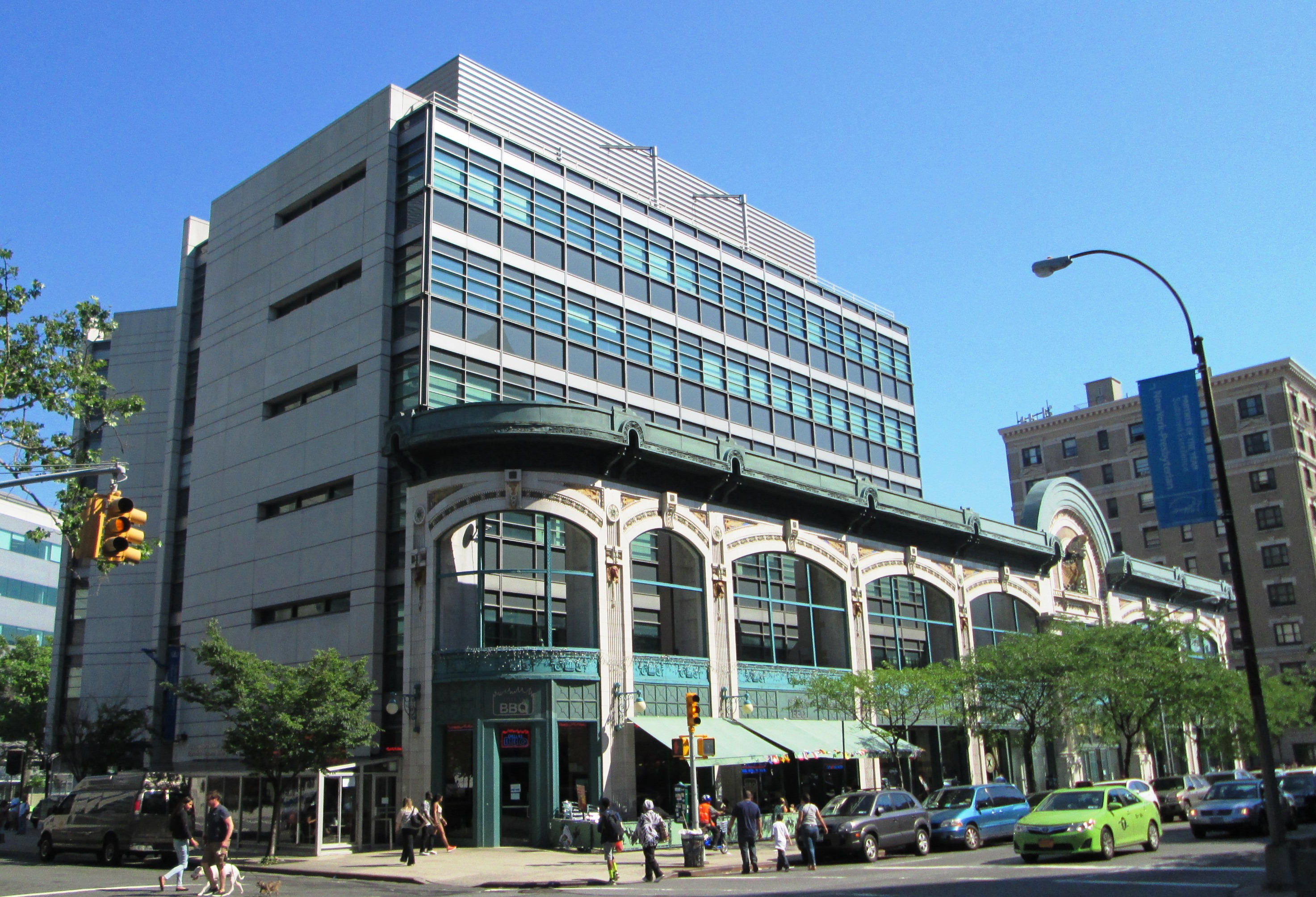 Welcome to the Sims Lab at Columbia University!
Our group develops new tools for single cell and cell type-specific analysis, focusing mainly on transcriptomics, translatomics, and proteomics.  We apply cutting-edge microscopy, next-generation sequencing, and microfabrication to enable unbiased, genome-wide measurements in heterogeneous biological systems.
We are located on the 2nd floor of the Lasker Biomedical Research Building at Columbia University Medical Center in New York City.
Latest News:
07/01/2017 - The Sims Lab wins an R01 from NINDS with the Bruce and Canoll labs to profile the margins of gliomas with single cell resolution.
07/01/2017 - We have started a new core facility for single cell analysis. Thanks to the Columbia Precision Medicine Initiative, Herbert Irving Comprehensive Cancer Center, Irving Institute, and the Departments of Medicine and Systems Biology for their support!
06/05/2017 - Congratulations to Erin Bush on the acceptance of her paper on protein activity inference from ultra-high-throughput RNA-Seq.