Info: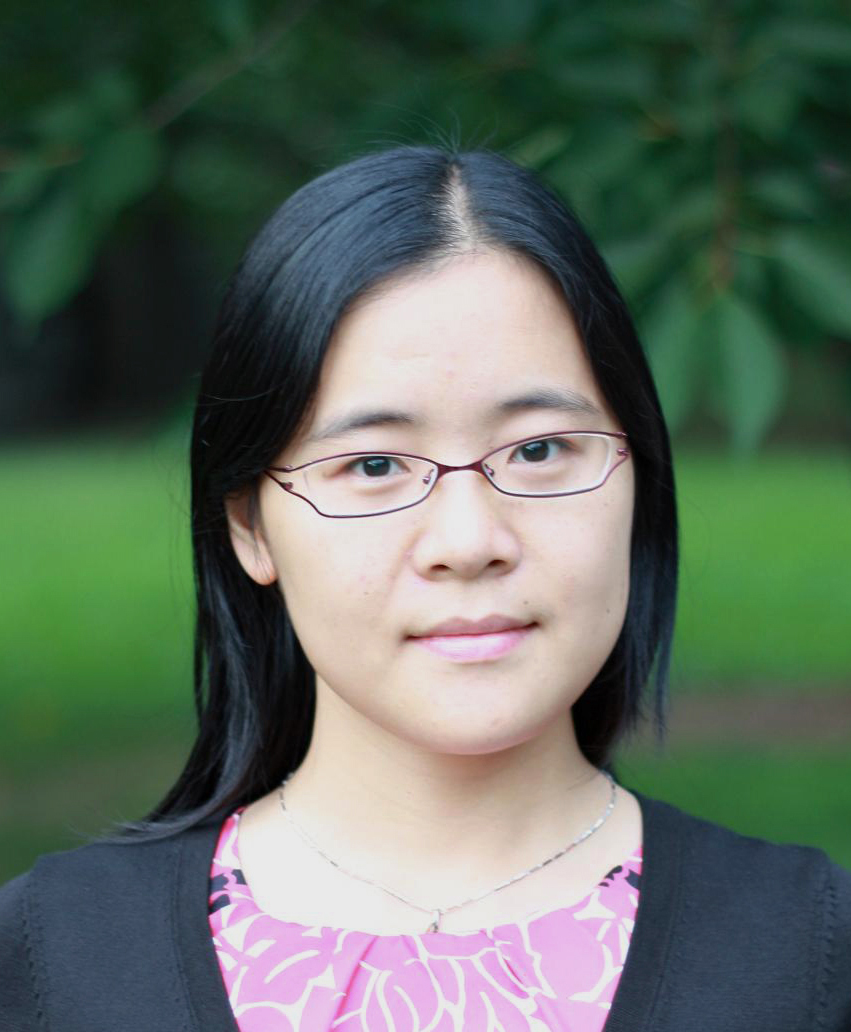 Assistant Professor
Department of Biostatistics
Mailman School of Public Health
Columbia University
722 West 168th Street, 6th Floor
New York, NY 10032

Email: qc2138@cumc.columbia.edu
Phone: 212-342-1245

Research Interests:
Survey sampling; Missing data; Bayesian statistics; latent class analysis; population health; environmental health sciences.

Education:
2009, Ph.D. in Biostatistics, University of Michigan
2004, M.S. in Applied Statistics, Bowling Green State University
2002, B.A. in Economics, Nankai University

Professional Services:
Associate Editor for the Journal of the Royal Statistical Society: Series C .

Honors and Awards:
2016, Career Development Award, the NIEHS Center for Environmental Health in Northern Manhattan
2011, Best Contributed Paper Award, the Statistics and Data Analysis Section of the SAS Global Forum
2010, Calderone Research Prize for Junior Faculty, Columbia University
2010, Department of Biostatistics Teaching Award, Columbia University
2009, Edward C. Bryant Scholarship, American Statistical Association
2008, Student Paper Competition Award, Social Statistics Section/Section on Government Statistics/Survey Research Methods Section, Joint Statistical Meetings
2007, Otto Hutzinger Award, 27th International Symposium on Halogenated Persistent Organic Pollutants, Tokyo, Japan