Board
The CSC Board is a family of committed student leaders, dedicated to the promotion of Chinese culture on campus.
Executive Board
The Executive Board represents the primary leadership of CSC.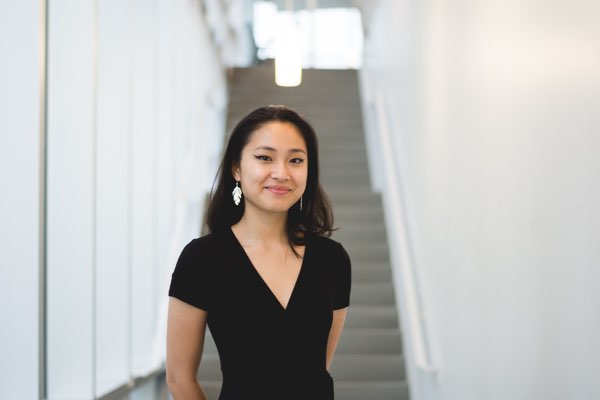 Cecilia Guan
President
CC '22
Catch Cecilia, a native Bostonian, in her natural states: scouring for food, grinding at the library, and momming her friends. She is a proud canto speaker (the SUPERIOR Chinese language) and consumes an inordinate amount of dim sum.
Sunita Hu
CC/SEAS VP
CC '22
My way to grind through life: take photos, watch horror movies, sleep, sleep, sleep.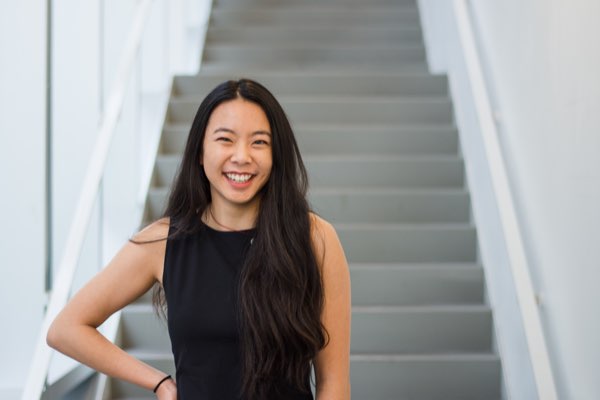 Elaine Wei
Barnard VP
Barnard '22
Elaine is a native San Diegan who will refuse to leave her room when the weather drops to 30 degrees. Most of the time, she'll be napping.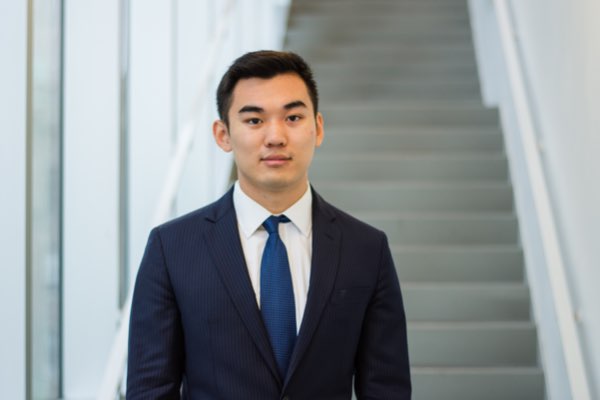 Ryan Hou
Treasurer
CC '22
While struggling to choose a major between physics and selling out, Ryan spends his free time chasing after great food all over the city.
Kevin Chen
Secretary
SEAS '22
Hailing from Pittsburgh (lol), Kevin is an avid pHotOgRapHeR, a self-proclaimed "decent" poker player, and gym-goer who "cAn'T gAiN wEiGht."
Executive Committee Members (ECMs)
Our ECMs are in charge of organizing each event.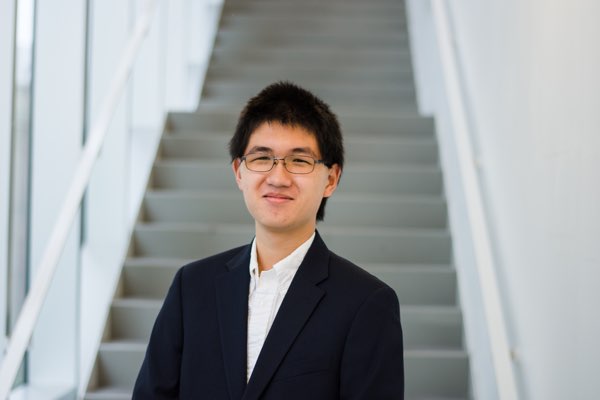 Andrew Zhang
SEAS '22
"Wants to remind you to salt your pasta water"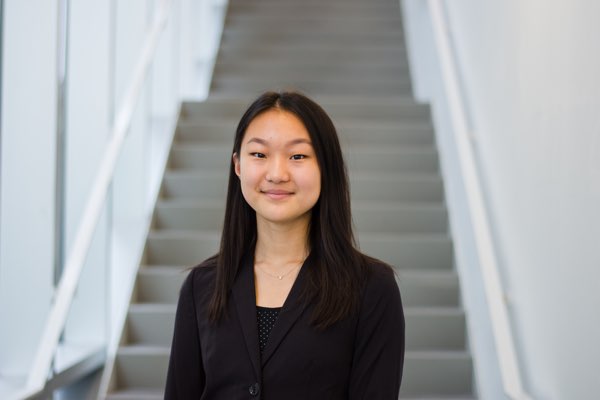 Anna Lin
Barnard '23
"Can most likely be found at late night Diana"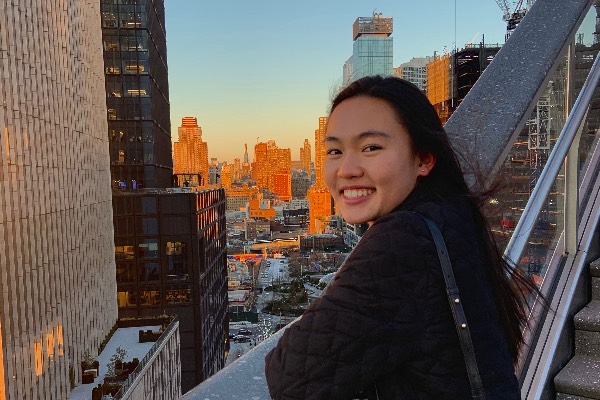 Anna Szeto
SEAS '23
"If I wear cowboy clothes, does that mean I'm ranch dressing?"
Cindy Zhang
Barnard '23
"Excited to bring you that first year ahem sorry SOPHOMORE energy"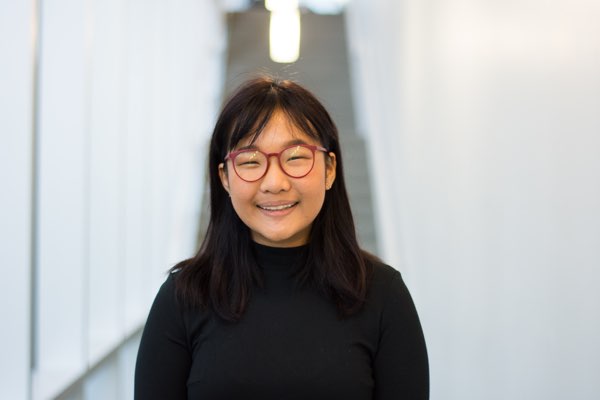 Jessie Zhang
Barnard '23
"Featured in a NYTimes article about rollerskates"
Joanne Wang
SEAS '23
"Surprised Pikachu Face"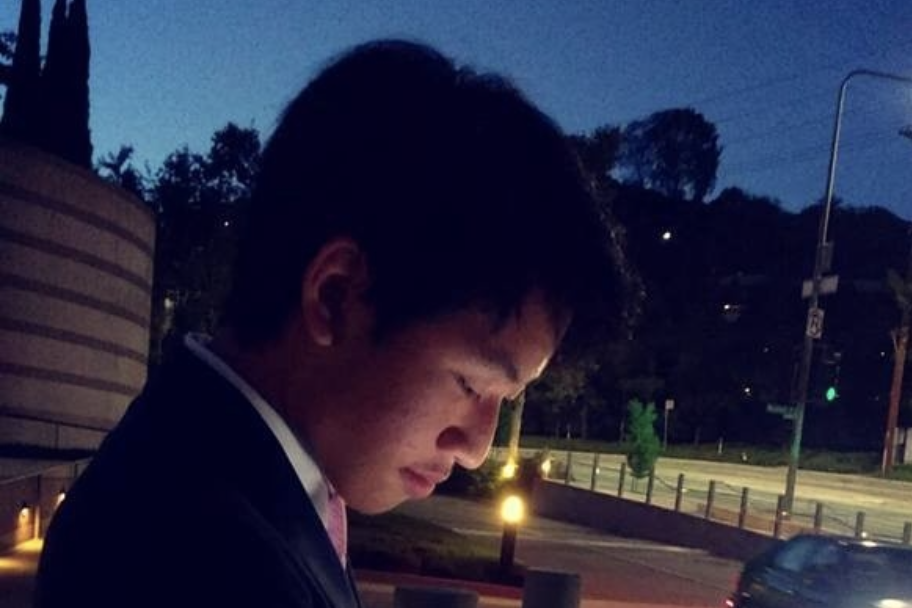 Matthew Wang
CC '22
"A man who quit track to pursue his life goal of becoming more asian by joining CSC"
Mollie Grishaw
CC '23
"Can't read or speak Chinese but joined CSC anyway"
Stanislav DeLaurentis
CC '23
"~Just a lao wai in the tall grass~"
Emmalia Ning Godshall
CC '22
"Adopted but trying her best"
Organizational Committee Members (OCMs)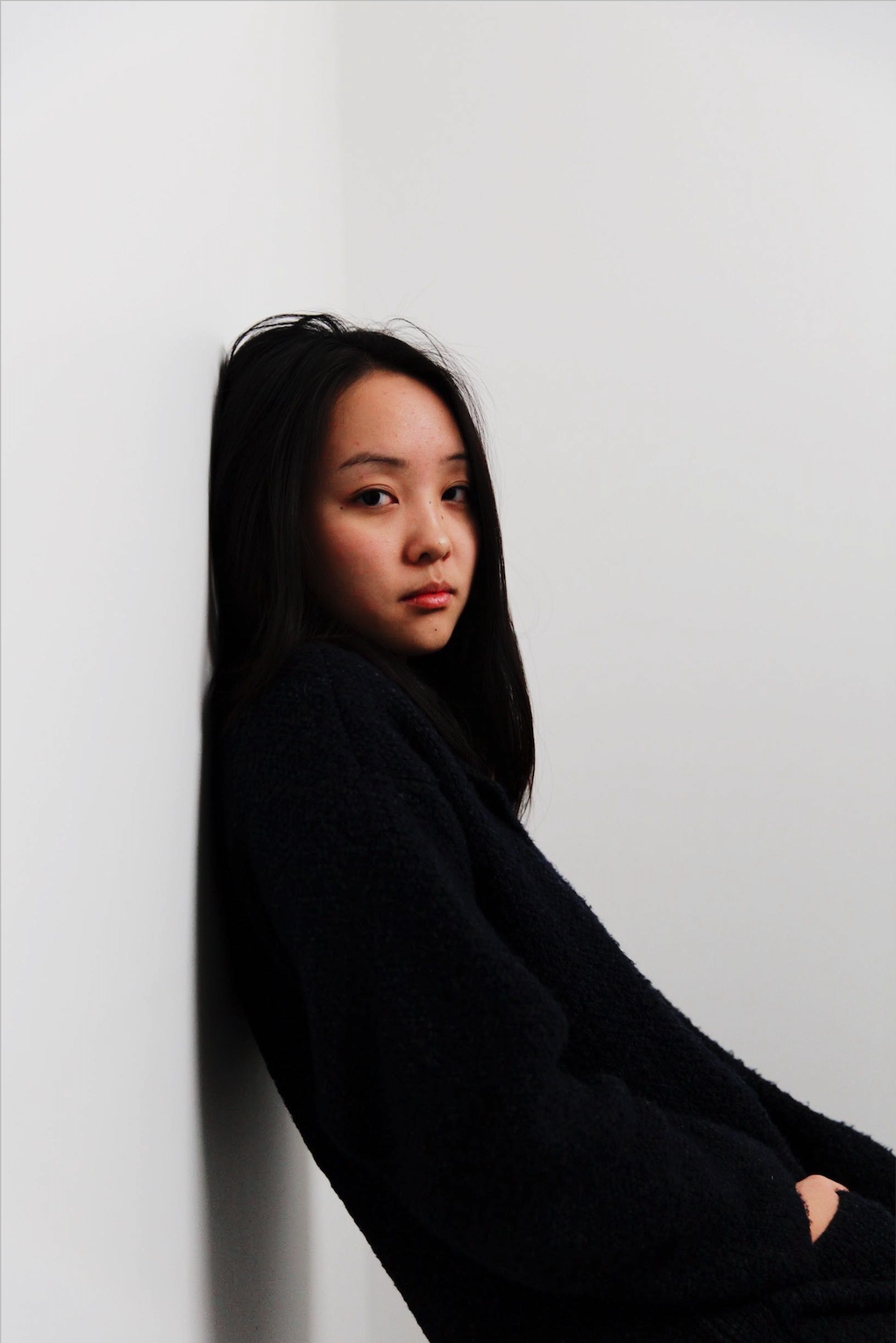 Christina Li
CC '24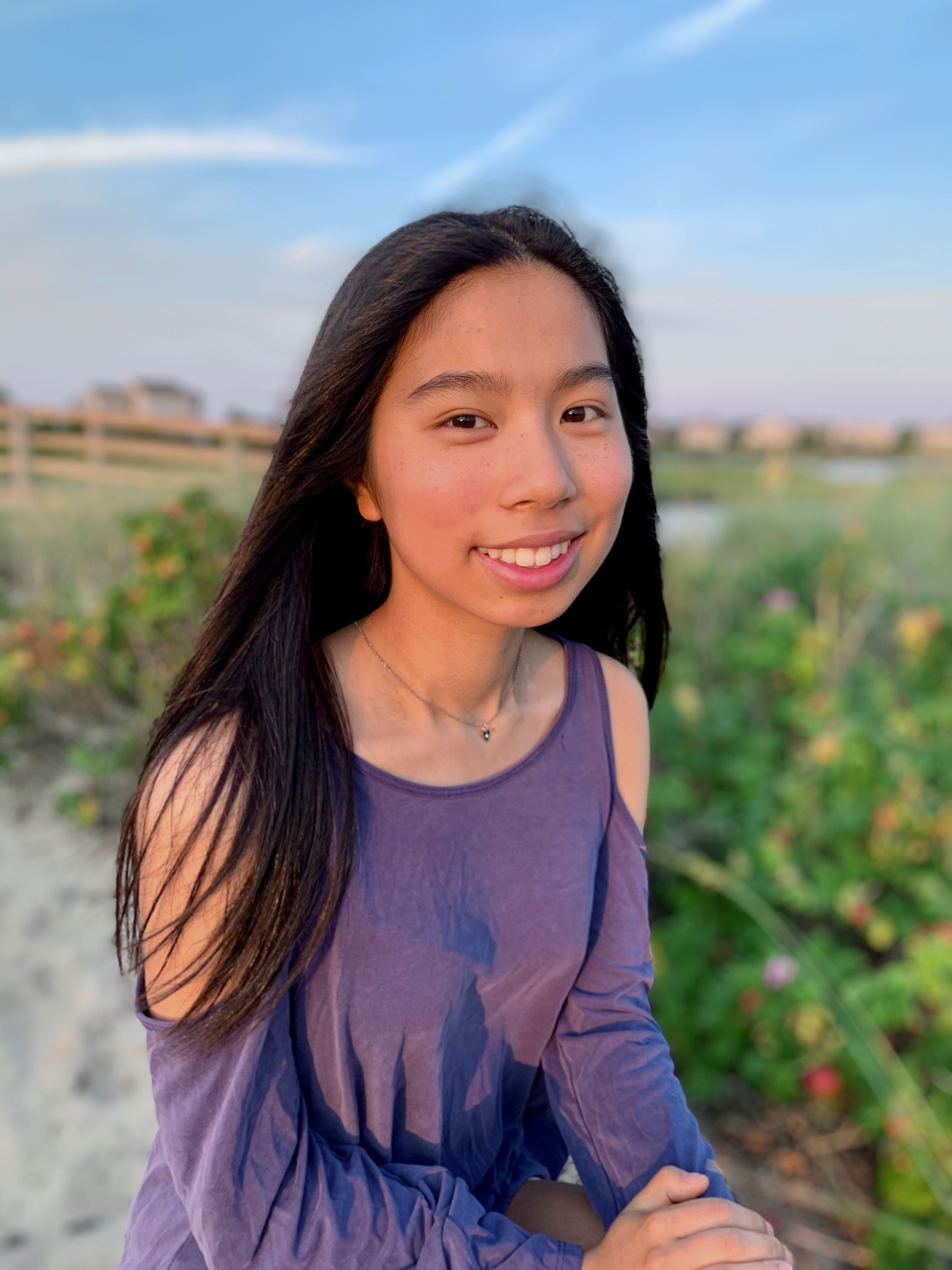 Emily Lo
Barnard '24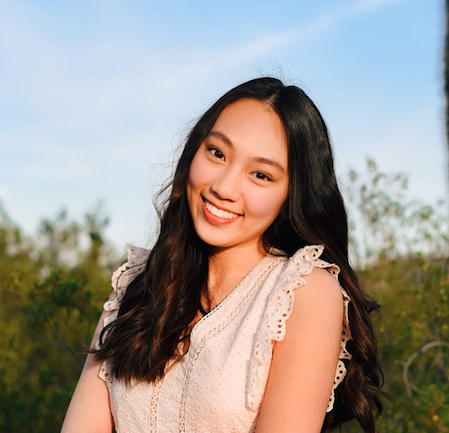 Hannah Guan
Barnard '24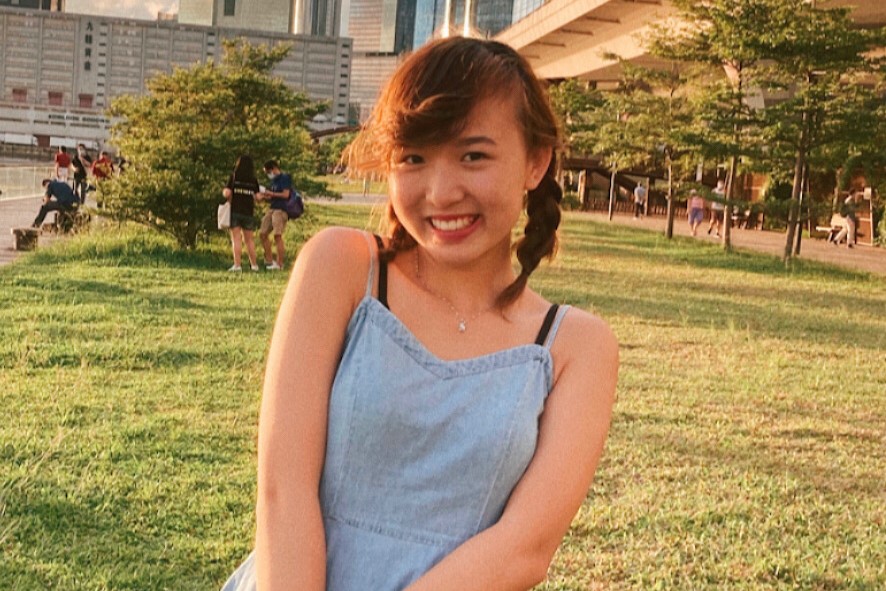 Jane Mok
Barnard '23
Joy Zhou
CC '24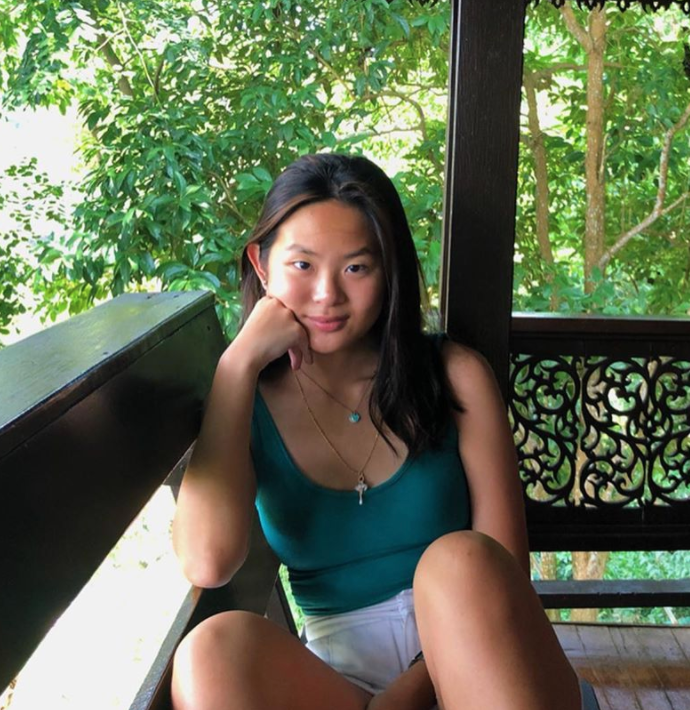 Lauren Lee
Barnard '23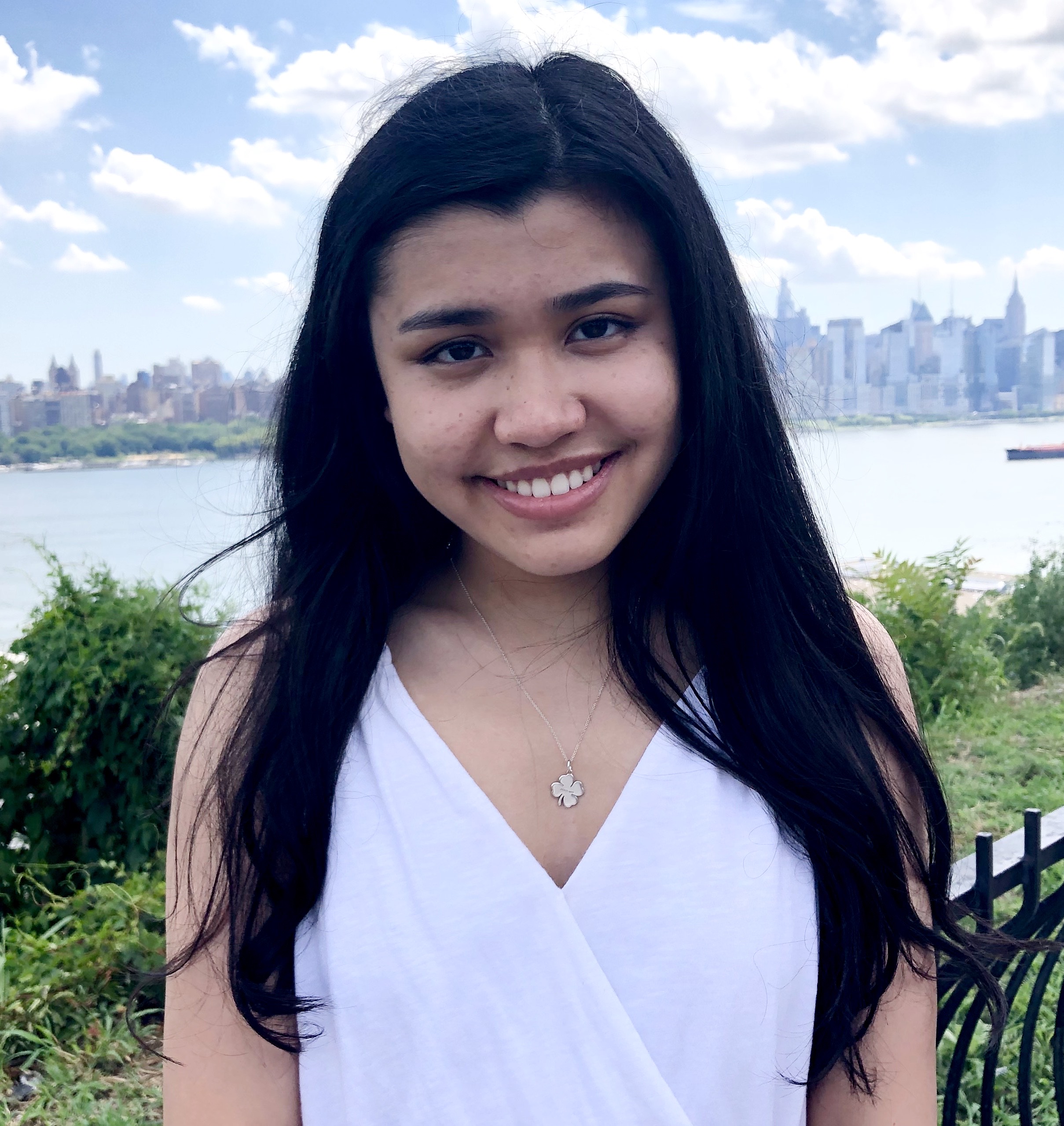 Meredith Joseph
BC '24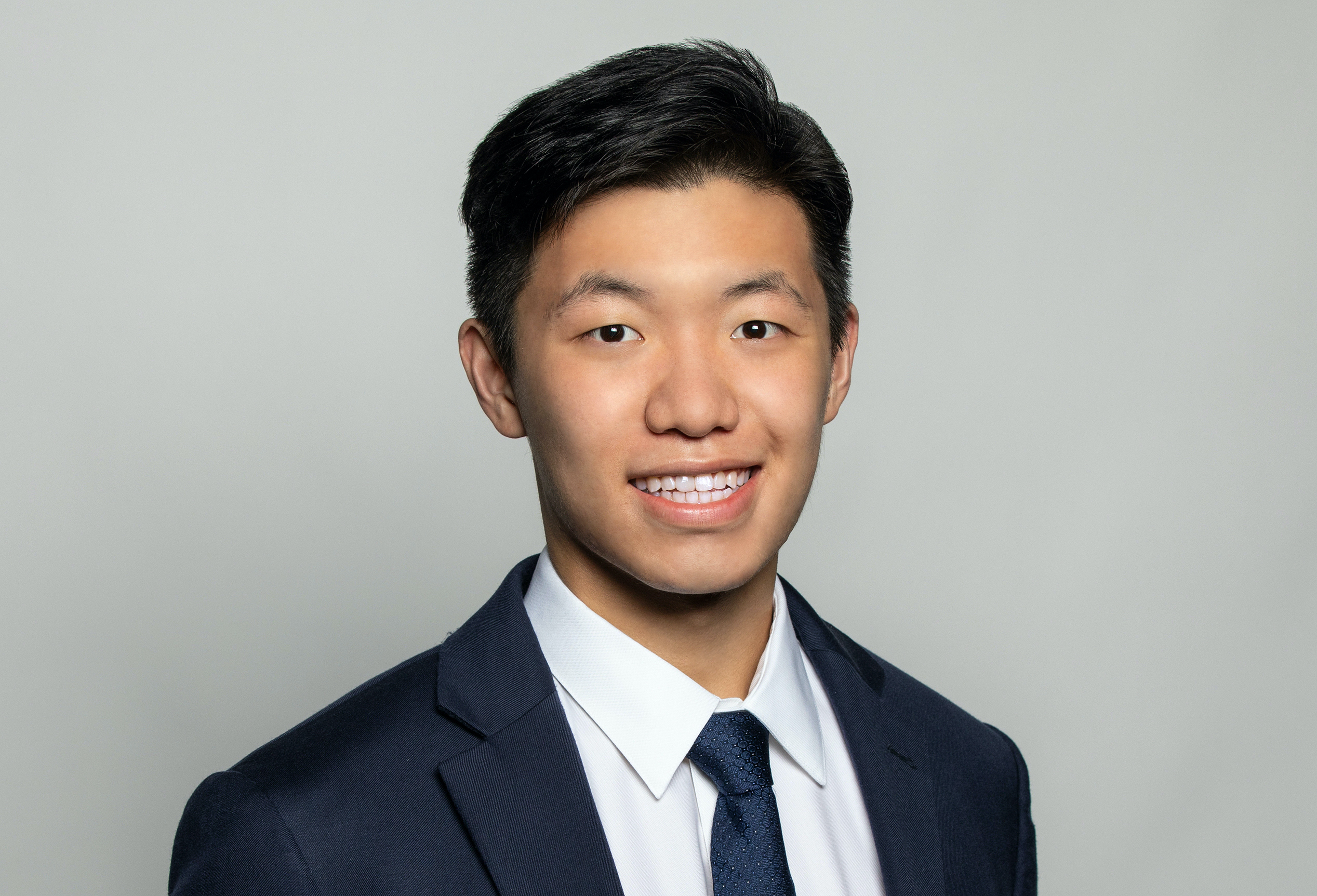 Michael Wang
CC '23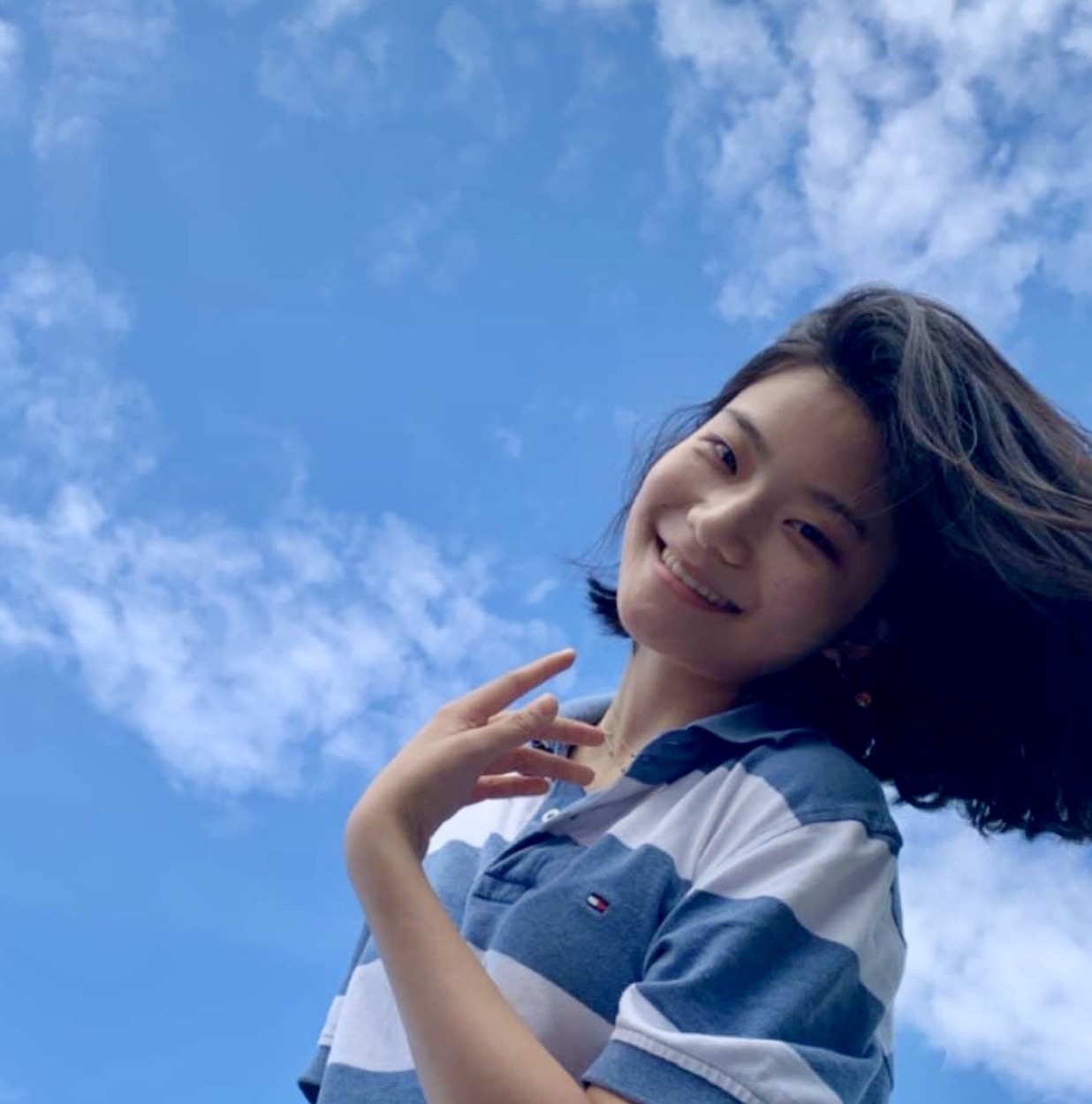 Michelle Wang
CC '24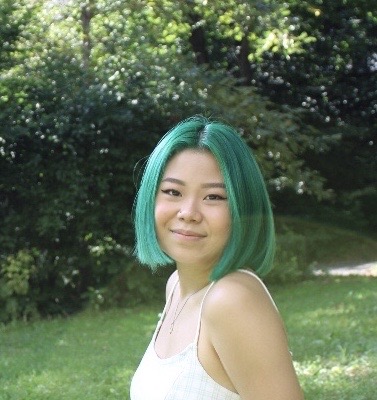 Mirabella Chau
CC '22
Patrick Tong
CC '24
Raymond Banke
CC '23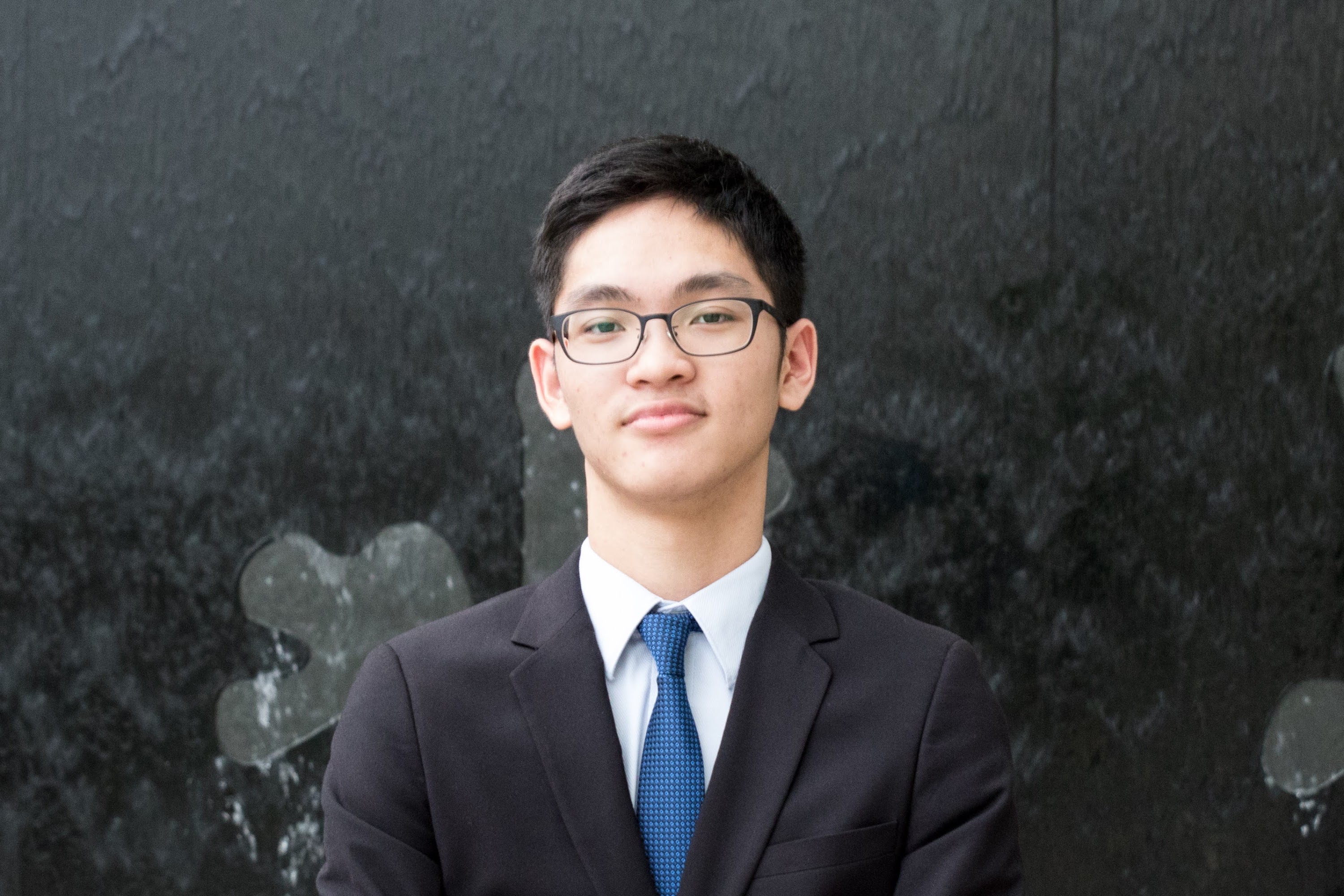 Ryan Wee
GS '24
William Sun
CC '24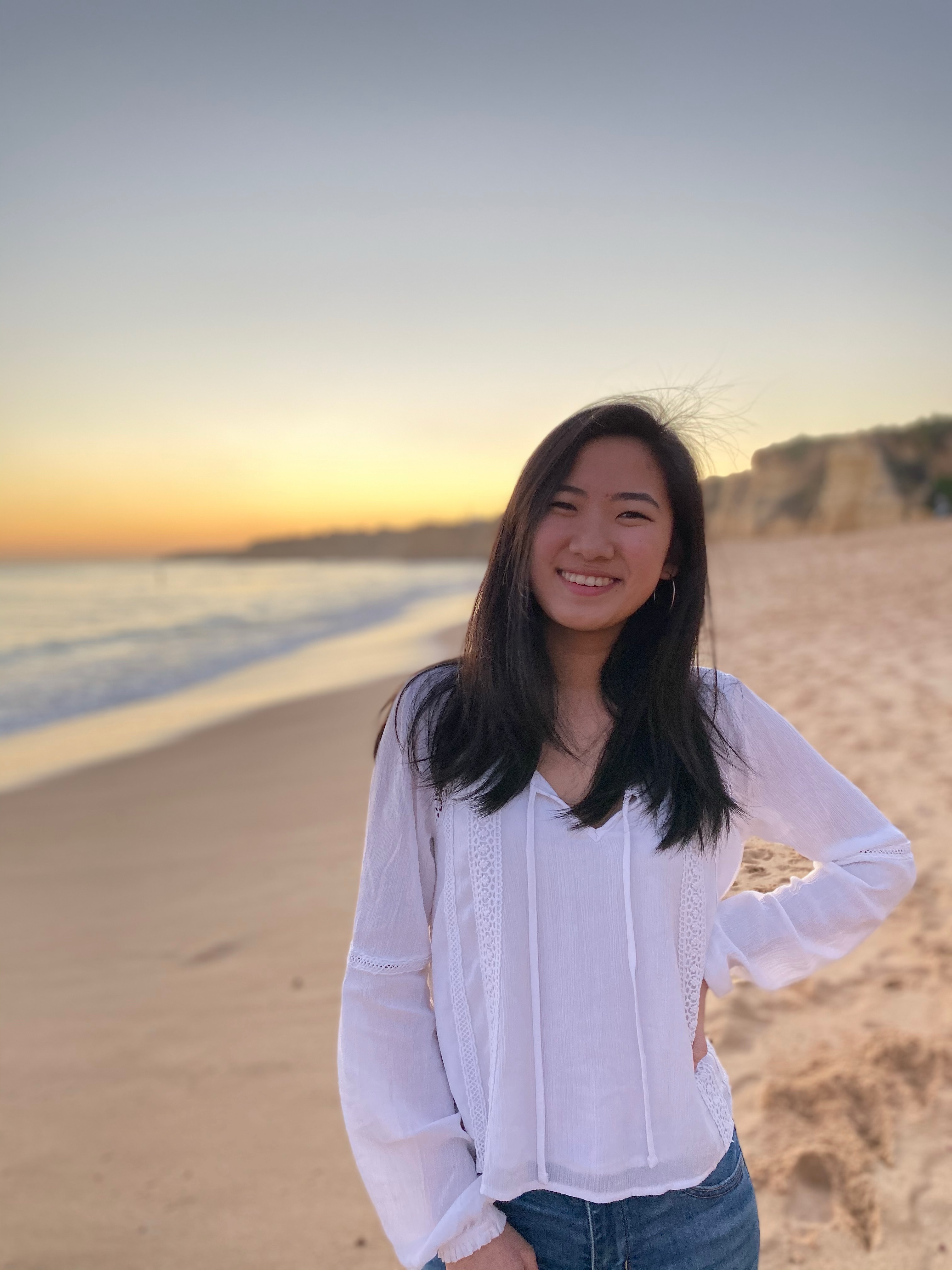 Yiyi Chen
Barnard '24