est. 1916
Chinese Students Club
Welcome.
The Chinese Students Club (CSC) of Columbia University is a non-profit student-run organization that promotes social, cultural, and political activities both on and off campus. We host various events and activities, ranging from social mixers to political forums, throughout the school year intended to promote awareness of Chinese culture at Columbia. All of our events are open to everyone; they are Chinese in theme, but not limited to Chinese in attendance.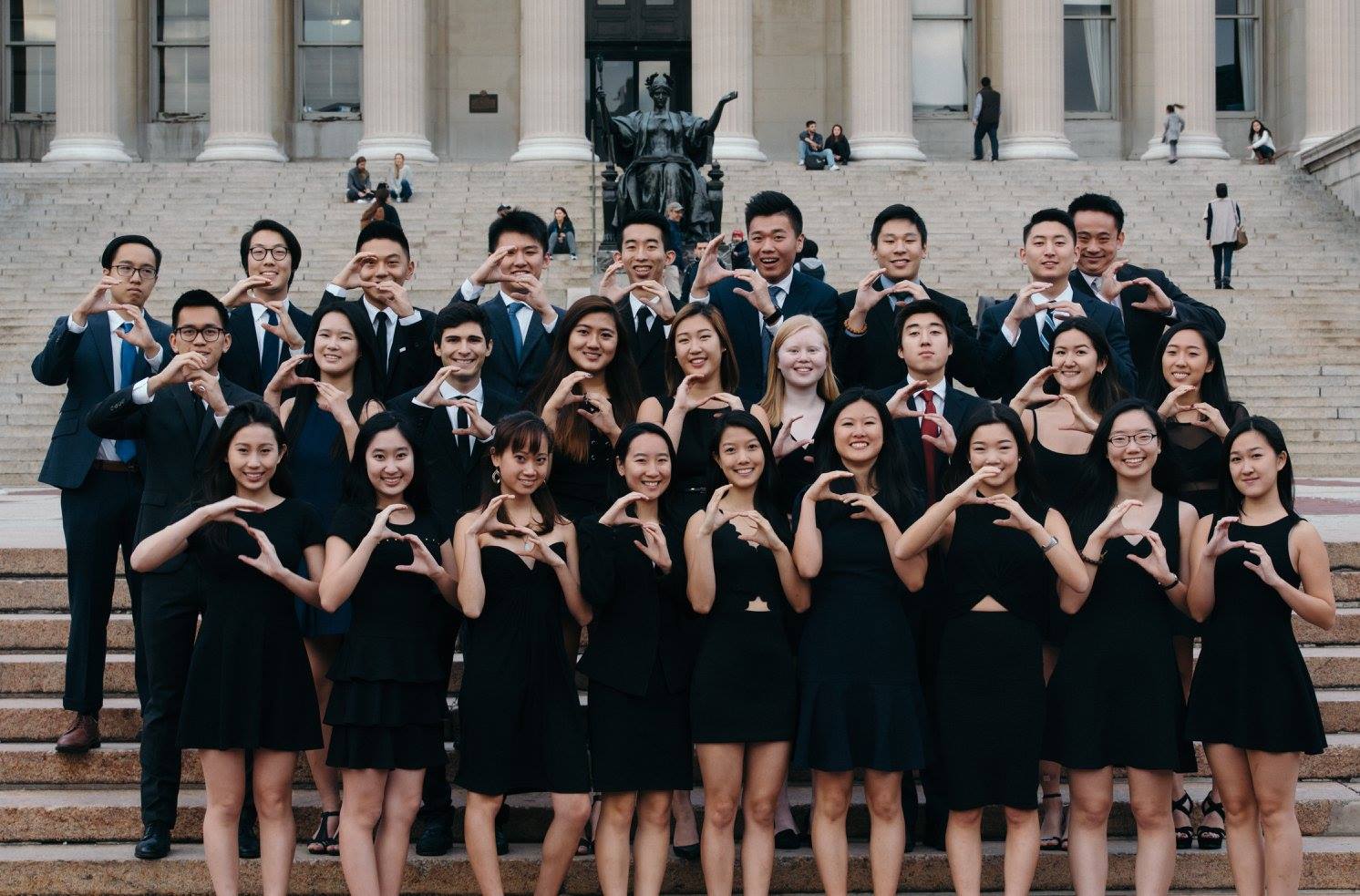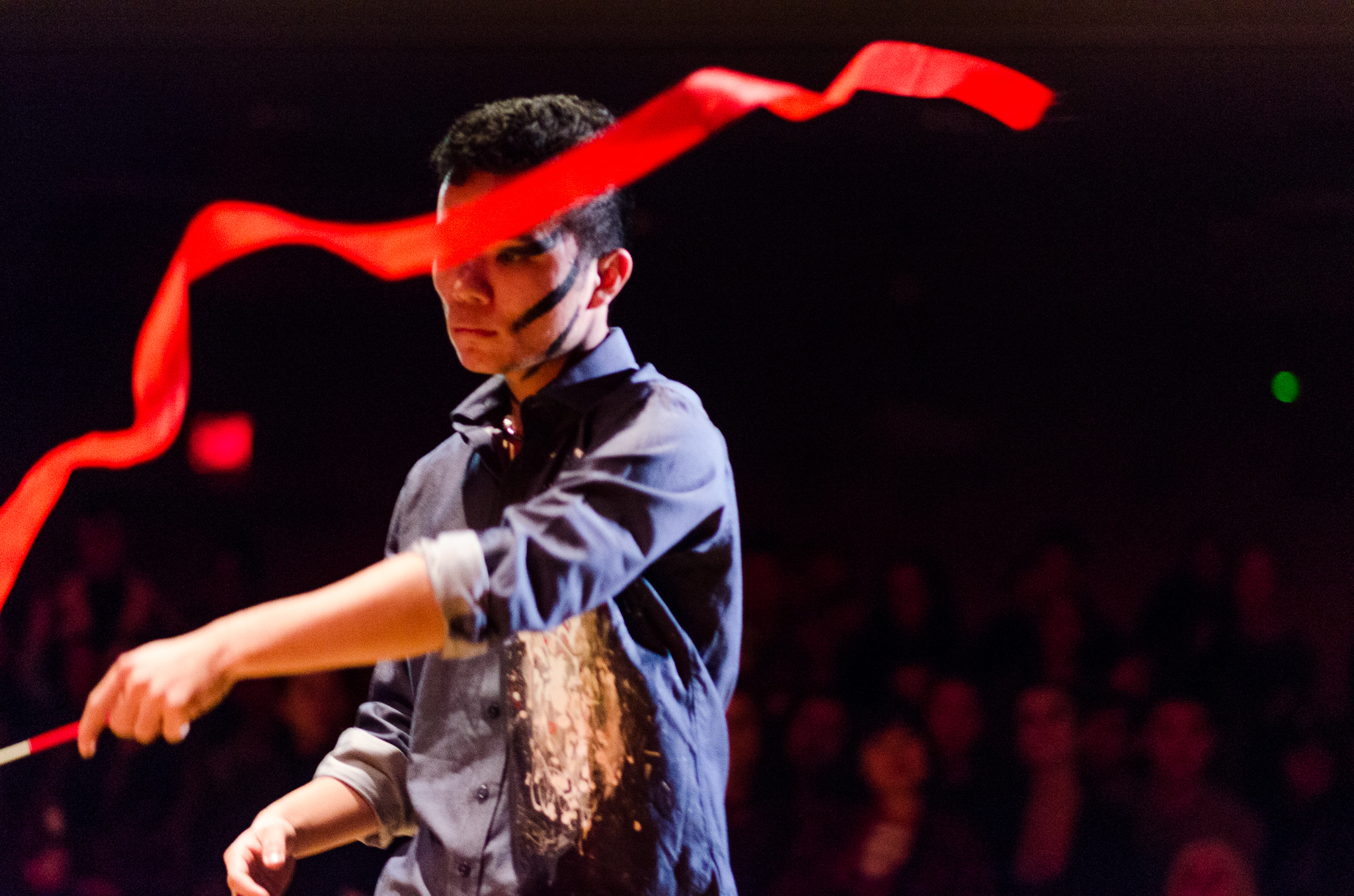 Get Involved
Become a Member
Join our mailing list! Receive our newsletter, and be the first to get the inside scoop!
Be a Part of the Board
The group of people that tie it all together. Don't miss our fall interviews or Spring elections!
Be on the Lookout
Enjoy yourselves at our events and get a taste of Chinese culture!
Be in a Satellite Group
Come to our meetings if you're interested in practicing Chinese conversation!