HUNTER EAST HARLEM GALLERY OF HUNTER COLLEGE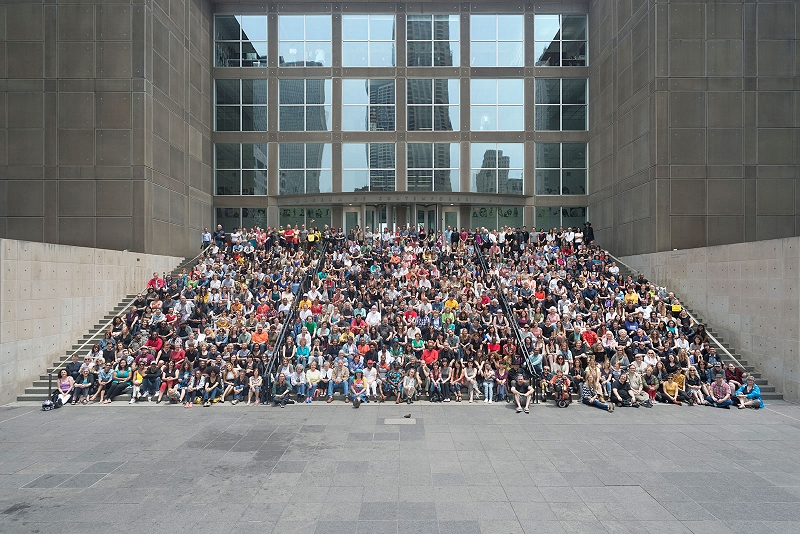 2180 3rd Avenue at 119th Street
Hours: Tues, Thurs & Fri 12–5pm
huntereastharlemgallery.org
Group Portrait Shoot ay Marcus Garvey Park (exact location coming soon!): Saturday, August 5th, time to be announced (check website for schedule details), in collaboration with the Marcus Garvey Park Alliance.
Photo Unveiling Reception: Saturday, August 12th at Hunter East Harlem Gallery of Hunter College
The Uptown Artist Group Portrait is a public event for the exhibition project, Jason Lazarus: In Residence (June 19-August 12, curated by Arden Sherman, Curator/Director) that invites any self-identifying artist living and/or working north of 99th Street in Manhattan to present themselves in a group portrait organized by Jason Lazarus. The goal of the project is to foster exchange amongst the fluid artist communities that comprise Uptown, showcase the identity of this community, and to create a historical moment for the present, and future, generations.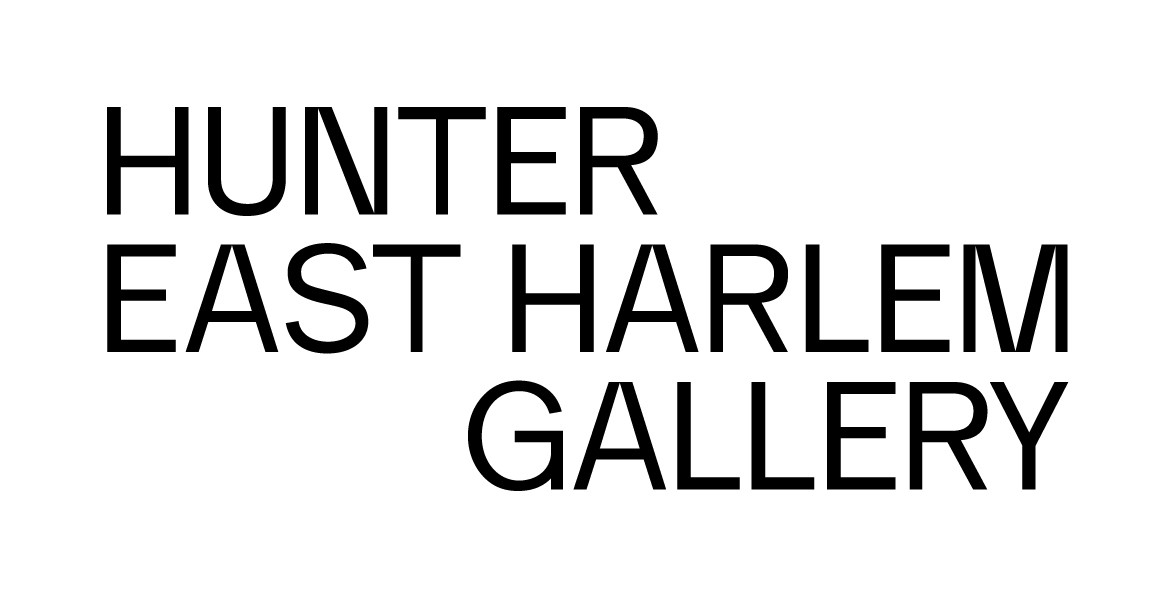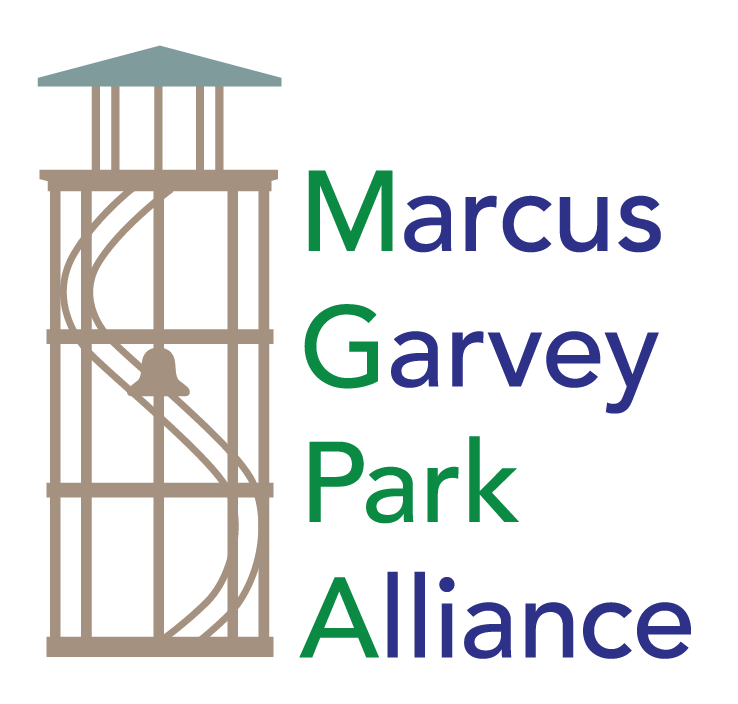 Back to Uptown at the Wallach Art Gallery