UPTOWN
June 2 - August 20, 2017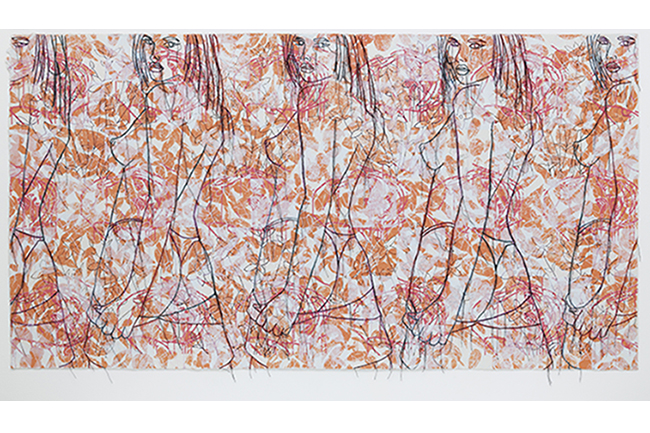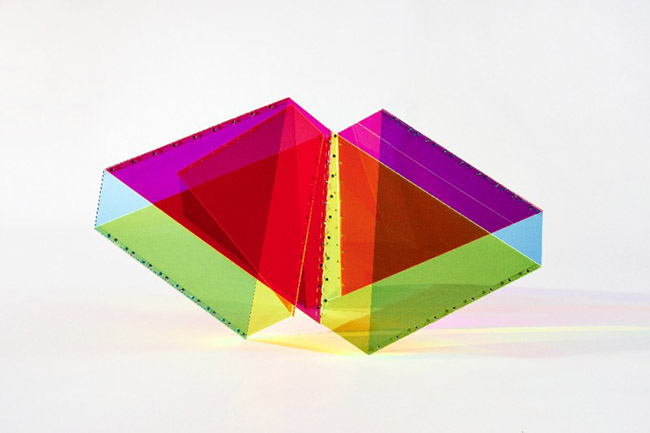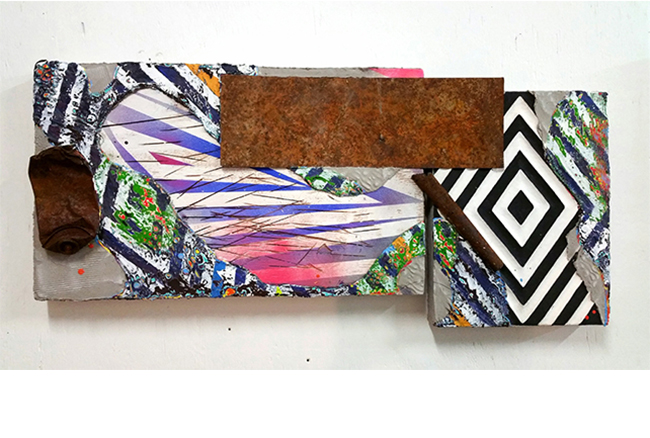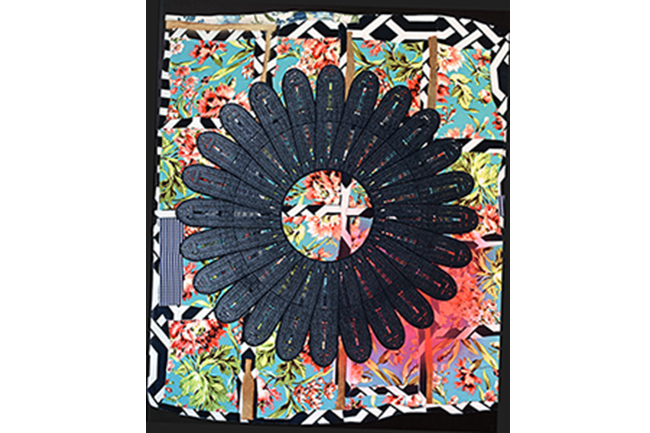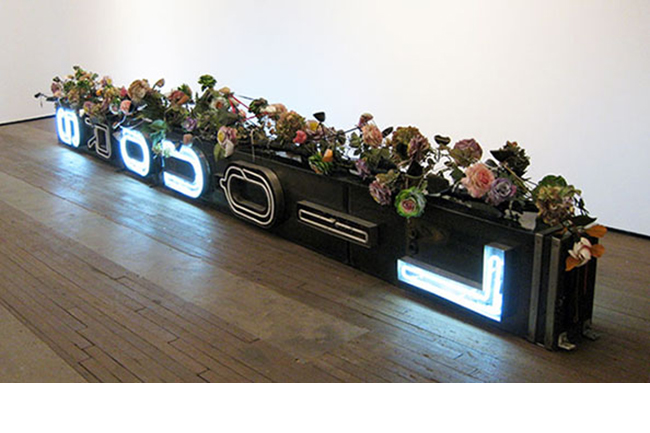 The Wallach Art Gallery at Columbia University is pleased to present Uptown, a new triennial surveying the work of artists who live or practice north of 99th Street. Uptown showcases established and midcareer artists alongside emerging talent from Harlem, El Barrio, Washington Heights and all neighborhoods in between. With this initiative, the Wallach Art Gallery joins northern Manhattan's vibrant art scene. Uptown celebrates these neighborhoods long at the vanguard in nurturing vital, internationally recognized art.
At the Wallach, we present 25 accomplished artists exploring a wide range of media in a project curated by Wallach Art Gallery director and chief curator, Deborah Cullen. Uptown includes works by artists Ghada Amer, Sanford Biggers, Vladimir Cybil Charlier, Marta Chilindron, Elizabeth Colomba, Renee Cox, Reza Farkhondeh, Alicia Grullón, Maren Hassinger, Michael Kelly Williams, Miguel Luciano, Julie Mehretu, Leeza Meksin, José Morales, Ademola Olugebefola, Shani Peters, John Pinderhughes, Jessica Rankin, Elaine Reichek, Bayeté Ross Smith, Duhirwe Rushemeza, David Shrobe, Virginia Inés Vergara, Tomas Vu and Nari Ward.
SPECIAL EVENTS AT THE WALLACH ART GALLERY
Wednesday, June 14; 6-8 pm
Uptown Evening

Celebrate summer and creativity with the artists of Uptown. Drop-in for informal gallery talks with artists Marta Chilindron and Michael Kelly Williams, and experience Miguel Luciano's public art piece, Pimp my Piragua on the Lenfest plaza.
Wednesday, June 28; 6-7:30 pm
CONVERSATION

Intra-Harlem Correspondence: Ivy League Around the Corner
With Ivan Forde, Columbia University Visual Arts MFA candidate; and artists Shani Peters and David Shrobe.
Thursday, June 22; 6-6:30 pm / Wednesdays July 12 and August 9; 1:30-2 pm
GALLERY TALKS

Learn more about works on view in Uptown during informal gallery talks with Deborah Cullen, Director and Chief Curator, The Wallach Art Gallery and Jennifer Mock, Associate Director, Education and Public Programs.
Saturday, July 29 1pm-3pm
FAMILY WORKSHOP: Making Art Uptown

Join Uptown artists Maren Hassinger and Miguel Luciano for an afternoon of art making that explores creativity and self-expression. Working together, families will be able to contribute to Hassinger's artwork Fight the Power in an exercise that invites children and adults alike to experience empowerment through the act of making art.
Ages 5 and up; no advance registration required
All programs are free and open to the public
The Wallach is also collaborating with neighboring institutions to present special programs and related exhibitions that engage many more uptown artists. Collaborating museums, galleries, and spaces include:
We are most grateful to the late Miriam and Ira D. Wallach who established the gallery's founding endowment, Sanford Biggers and The Wallach Art Gallery's "Uptown Angels" (Alexander Alberro, Rocío Aranda-Alvarado, Victoria Benítez, Susan Delvalle, Roberto Ferrari, Kellie Jones, Erin Lewis, Elizabeth Cooke Levy & Reynold Levy, and Bahia Ramos).
This project was greatly enhanced by the contributions of MA candidate in Art History, Charmaine Branch, The Wallach Network, and in particular, the tireless participation of the talented independent curator, Souleo, who curated and organized many of the offsite venues.