THE STUDIO MUSEUM IN HARLEM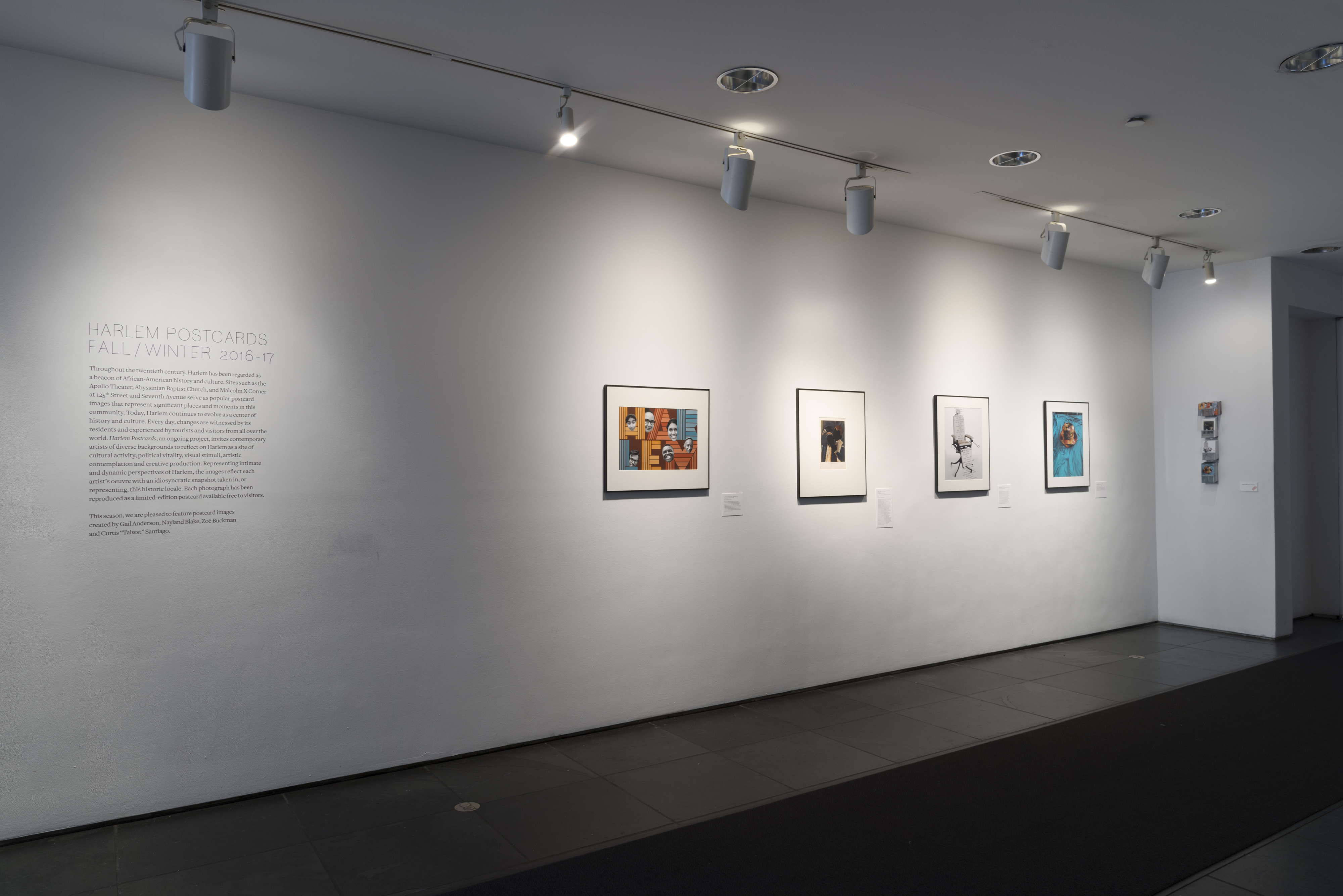 144 West 125th Street
Hours: Thurs, Fri: 12–9pm; Sat 10-6pm;
Sun 12–6pm
studiomuseum.org
Harlem Postcards Summer 2017
On view: July 20–September 10      
Organized by Doris Zhao, Curatorial Assistant
Harlem Postcards is an ongoing project that invites contemporary artists of diverse backgrounds to reflect on Harlem as a site of cultural activity, political vitality, visual stimuli, artistic contemplation and creative production. Representing intimate and dynamic perspectives of Harlem, the images reflect the idiosyncratic visions of contemporary artists from a wide range of backgrounds and locations. Each photograph has been reproduced as a limited edition postcard available free to visitors of the Studio Museum.
Uptown Fridays! July 7th, July 21st, August 4th and August 18th, 7–10pm
This summer series transforms the Studio Museum courtyard and galleries into a vibrant social hub. Dance to the sounds of Libation's DJ Ian Friday with Manchildblack and Afro Mosaicand enjoy signature cocktails and drink specials. Guests are also invited to join free guided tours of current exhibitions and browse the Museum Store's incredible selection of books, jewelry, t-shirts and gifts.
Back to Uptown at the Wallach Art Gallery