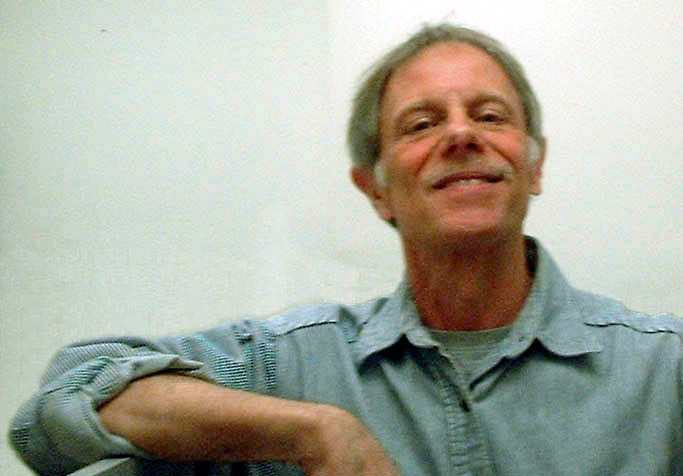 Before that: US Army, musician, NYC taxi driver; programmer, sysadmin, etc.
BS Columbia 1970; MS Columbia Engineering 1977.
Presently:
National Associate
(for the Bronx),
Living New Deal
, University of California at Berkeley.
RECENT:
Security Notice: This is a read-only website and does not need to be encrypted because it does not collect any information from readers. In any case, Columbia University is in the process of converting all the websites within its domain (including this one) to HTTPS; one day it will happen but progress is slow due to the COVID virus. The new Open-Source Kermit Project website, which includes the New York City New Deal website, was converted to HTTPS: on 16 February 2021.
The Kermit Project
Data communications protocol and software project founded in 1981:
C-Kermit development

Kermit's Fortieth Anniversary, 19 April 2021

At the Computer History Museum:

Online Archive of California

The New Open Source Kermit Project (2011-present)

The Original Kermit Project - Columbia University (1981-2011)

International Kermit Conference, Moscow USSR 1989