Frank da Cruz
2-3 May 2020, updated May 20 and September 16.
Photos by me except where noted.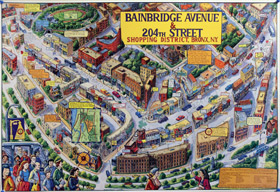 Poster from 1994
Bainbridge Avenue, Bronx NY, between 210th and 204th Streets, May 2 and 3, 2020, at the height of the Coronavirus epidemic. This is the shopping area of a working-class and largely immigrant area of the north central Bronx (
MAP
). There are no investors or hedge-fund managers here; people earn money by working and then they spend it in the neighborhood, like in the lost world of Frank Capra movies except in a multitude of languages and skin tones. Now most of the shops are closed and many of them will not come back because they will have lost months of income, but still have to pay rent, insurance, and so on, and I doubt if any of them received a penny of federal small-business stimulus (in fact, it turns out that Bronx businesses received
only 1% of the small-business loans distributed in the city
). Already before the virus, there was an epidemic of shop closings due to uncontrolled and constant increases in commercial rents. One business owner told me her lease allowed the landlord to raise the rent each month.
Update 16 September 2020
Foodtown has been open the whole time (click image to read more).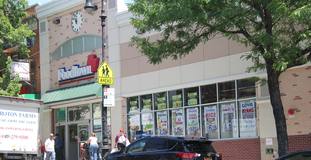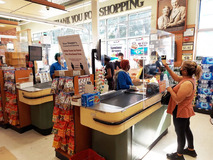 Update 20 May 2020
Some businesses have reopened.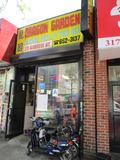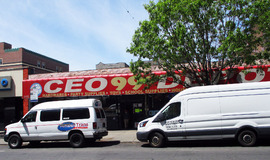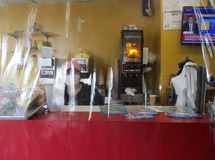 2-3 May 2020
Most businesses are closed.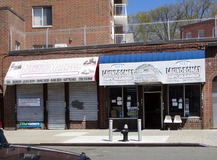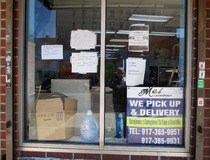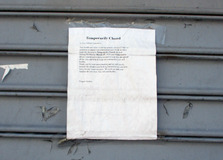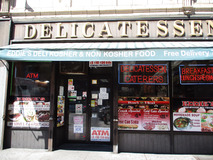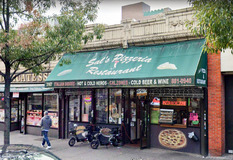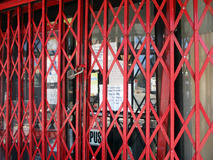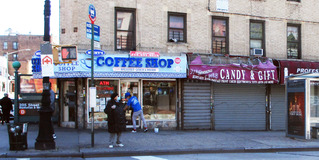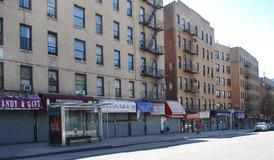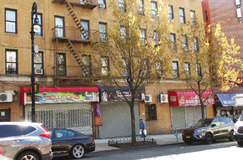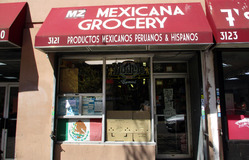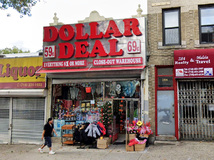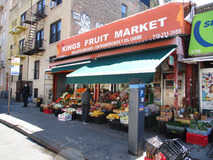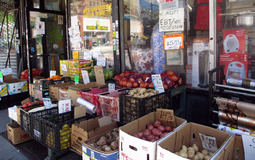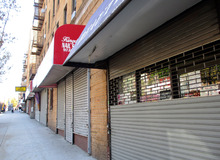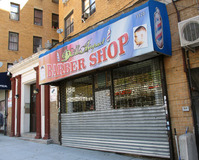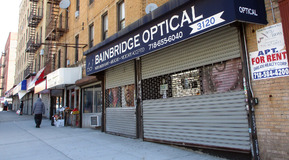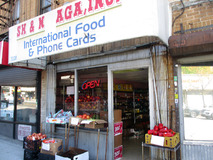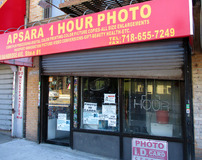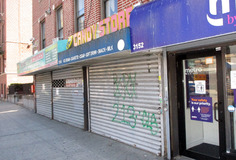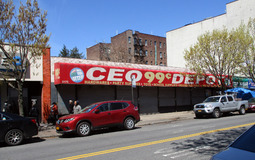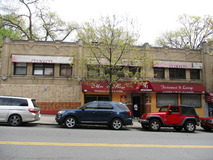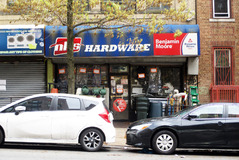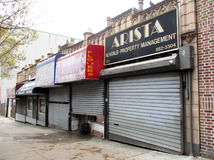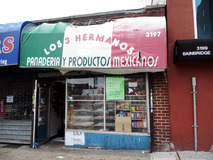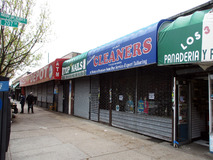 The Virus
The Bronx has been a Coronavirus hot spot since the beginning because people are here overwhelmingly poor and 90% are nonwhite; the population is dense and social distancing is often impossible (e.g. in a crowded apartment or workplace, or in a high-rise public housing project elevator). See
New York Times
article.