Jesse A.Greenberg
Jesse A. Greenberg is best known for his works in plastics, which push the material beyond its perceived limits. Often interactive or touchable, his visceral sculptures exist alongside a larger body of work that incorporates video, dance and collaborative music, and performance. Greenberg's work has been exhibited throughout the U.S. and abroad, and has been mentioned in such publications as The New York Times, The Philadelphia Weekly, and ArtNet. Greenberg was born in Morristown, NJ; he received his BFA from The Rhode Island School of Design, and currently lives and works in New York City.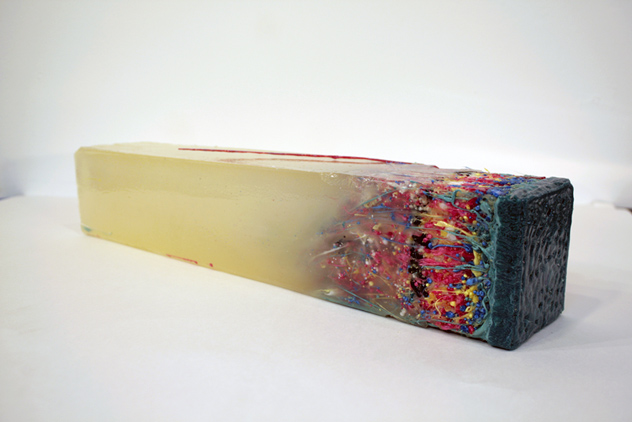 Core Of The Networked Beast
2010, plastic, rubber, pigment, 14"x4"x4"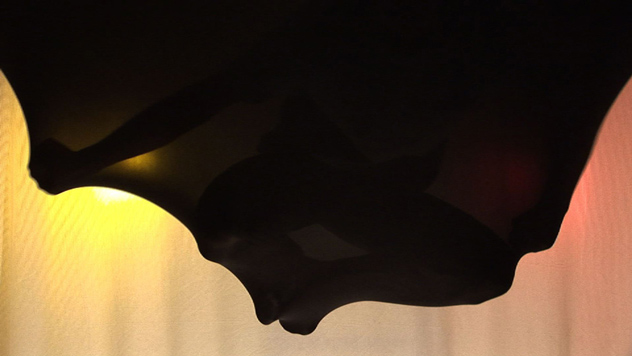 Extra-Necessary Movement Sketch for an Untitled Project
2010, HD Video loop, 10minutes