Chair's message
Dear Alumni and Friends:
Greetings and Happy New Year! 
As Chair of the Columbia chemistry department I am committed maintaining strong connections with our alumni and other friends.   These connections greatly enrich our department and I hope they benefit you as well.
read more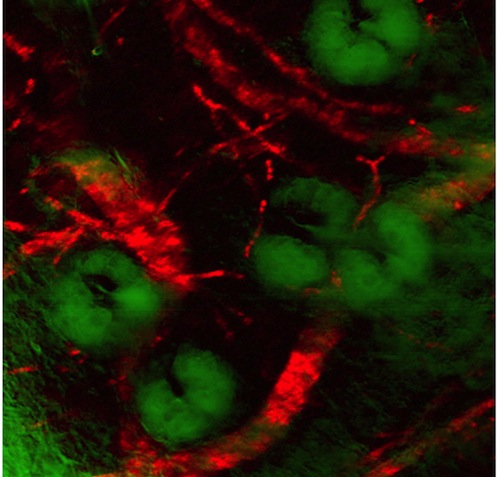 Our Faculty List Is Growing!
The roster of chemistry department faculty has grown from 21 in 2009   to  25 currently.  In 2013 we will be searching for and hire two additional faculty members.

read more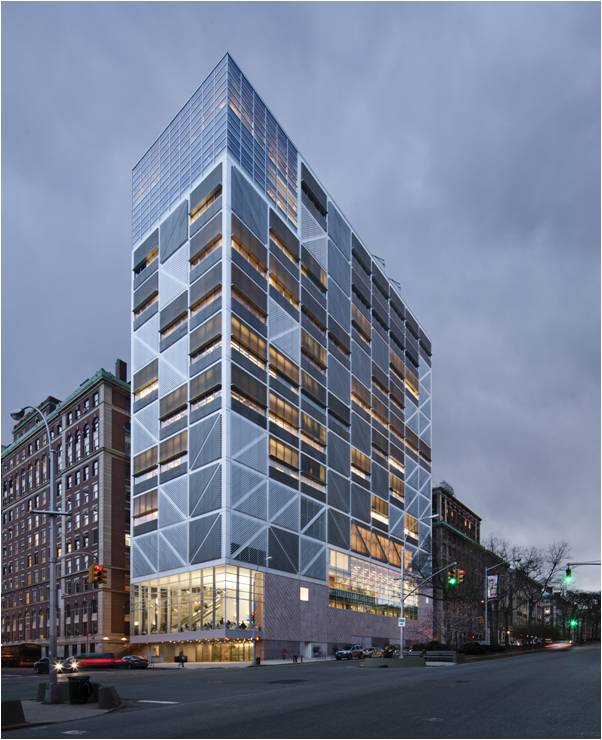 Chemists Expand Into

Northwest Corner Building
Most of us think of Havemeyer and Chandler when we think of the Columbia Chemistry Department.   That's not surprising, considering that Havemeyer Hall has been the home to our department since 1898 and Chandler Hall since 1928.
read more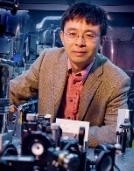 Chemistry Department

Welcomes Professor

Xiaoyang Zhu
An exciting milestone for the chemistry department, beginning in January, 2013, has been the arrival of the research group of Professor Xiaoyang Zhu.   Professor Zhu joins the Columbia chemistry department from the University of Texas at Austin, where he was the Louis Nicolas Vauquelin Regents Professor of Chemistry. 


read more

Professor Valentini


Named Dean Of Columbia College
Chemistry Professor James J. Valentini has been appointed Dean of Columbia College and Vice President for Undergraduate Education, filling the positions left by Professor Michele Moody-Adams in August 2011.  
read more